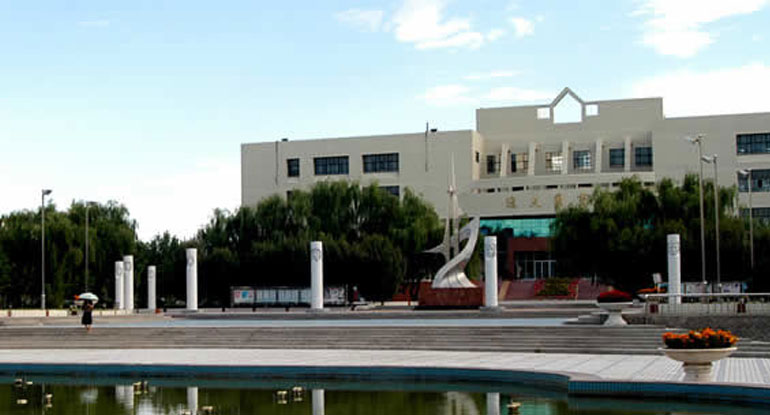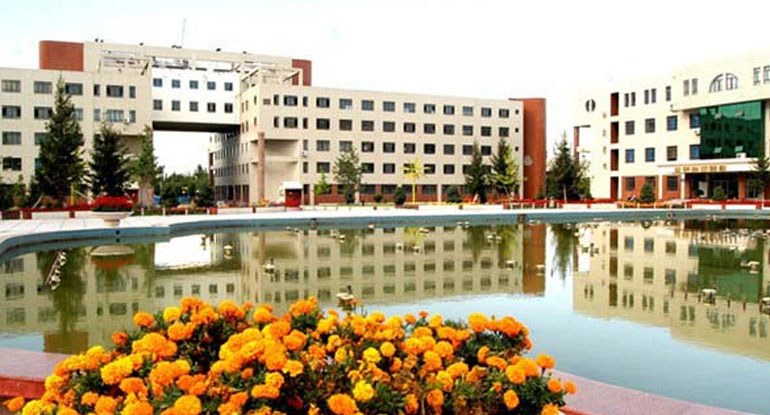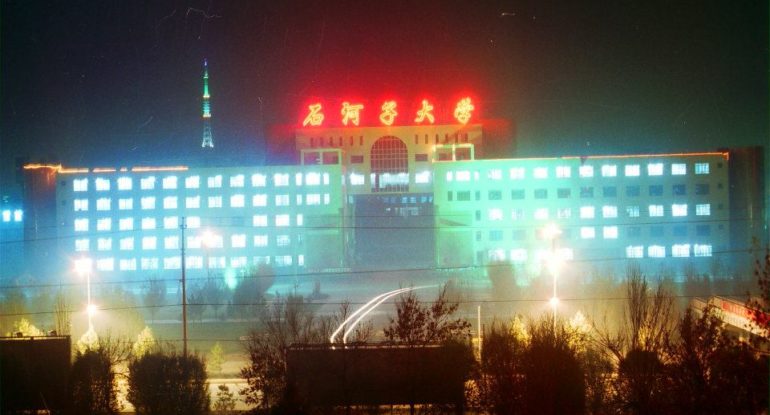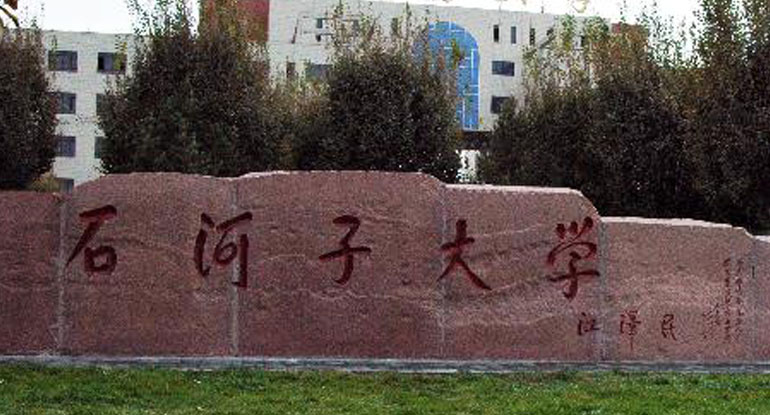 INTRODUCTION
Shihezi University is located in Shihezi city (The Garden City) in Xinjiang in the northwest of China founded in April 1996. Government designated the university as a key institution to develop in northwestern China and was ranked among the key constructed university.
Shihezi University offers 10 specialties—Agriculture, Medicine,Engineering, Economics and Trade, Management, Literature and Arts,Sciences, Education, Law, and History. Students come from 31 provinces and regions and from different parts of the world. The University is equipped with the most up-to- date teaching and scientific research facilities and has a well-equipped library gymnasium. It's most beautiful campus covers 1,870,000 square meters.
Shihezi University recognized by worldwide and approved by WHO listed with MCI and other Medical Councils.