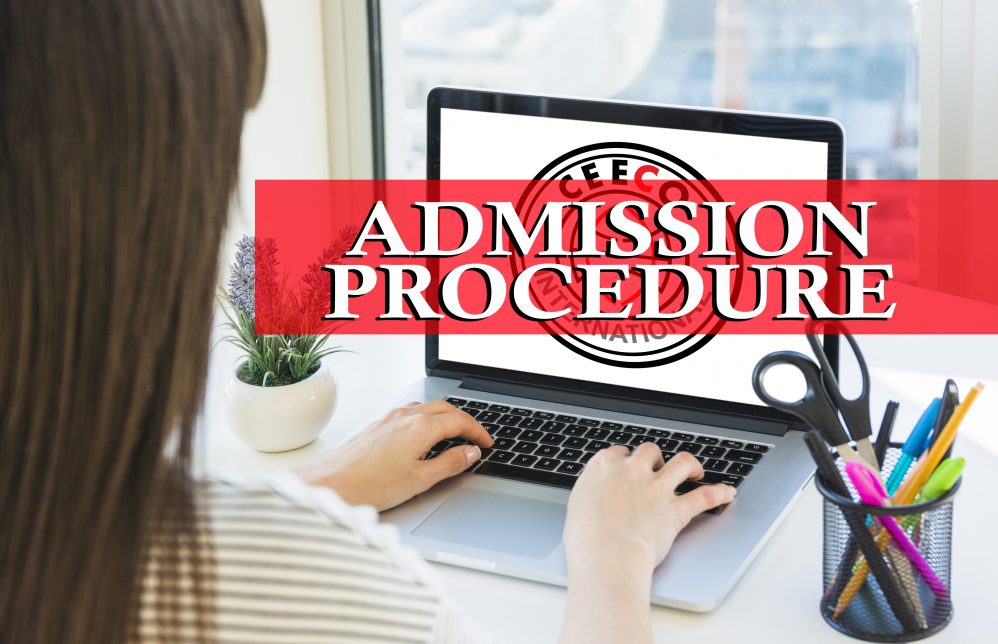 Medicine In Georgia – Admission Procedure
Do you have plans to Study MBBS in Georgia ? The burgeoning cost of medical education in several countries has forced its student community to hunt for new options. Many Indian students are now preferring to study MBBS abroad and Georgia appears to them as a favorable option.
CEECO is counted one of the prominent consultants for its assistance in student community in best possible manner. Our professional experts assist with every step for MBBS admission in Georgia. It is a misconception that numerous formalities and lengthy procedure has to be followed in case you are planning to take MBBS admission abroad. Your pocket will not experience financial burden because CEECO will suggest you with best alternatives. We have helped parents to secure educational loans. Every possible help is provided by CEECO to students if they are planning to study MBBS in Georgia. Just shortlist your options and download the application form from our website. We leave no stone unturned from our side. Your ambitious plan to study MBBS in Georgia can come to reality. Follow and comply with the procedures as suggested on our website. A promising future is waiting for you. Don't miss this opportunity of imbibing quality education without exercising any significant burden on the pocket of your parents. CEECO is happy to assist in your MBBS admission abroad. It is mandatory to comply with all formalities to ensure safety of students. Our coordinators are present at every step to guide and assist students in their new journey. We genuinely believe that every student is entitled to receive quality education and geographical boundaries should not impede this golden goal.
Step by step procedures of the admission process are listed below. This will give you a better understanding of the entire procedure. Ceeco will guide you with each of the procedures listed below :
Admission Procedures
1. The full set of documents of the applicants has to be submitted at CEECO International office.
2. The documents of the applicants are forwarded to the University by CEECO.
3. After evaluation of submitted documents by the Caucasus University, a Skype Interview will be conducted by the University for the Applicants. The Interview file will be uploaded to Ministry of Education, Science, Culture and Sports of Georgia. The University issues the Pre-acceptance letter within 2 working days.
4. The applicant's documents are then translated to Georgian Language and notarized by the University. The student has to pay 300 USD, which is non refundable.
5. According to Georgian Legislation, International applicants have to be approved by Ministry of Education, Science, Culture and sports of Georgia. The submitted documents are evaluated by the Caucasus University Student Registration Office within a week.
6. The translated and notarized supporting documents in Georgian Language is submitted to the National Center for Education and Quality Enhancement of Georgia Language under the Ministry of Education, Science, Culture and Sport of Georgia
7. The Center and the MES review submitted applications within a month and approve students' enrolment without passing the Unified National Examinations.
8. Based on the decision of the MES, Caucasus University issues the Final Admission Letter.