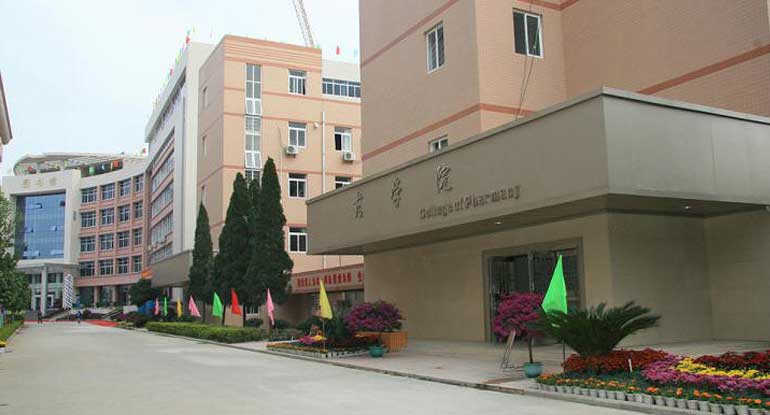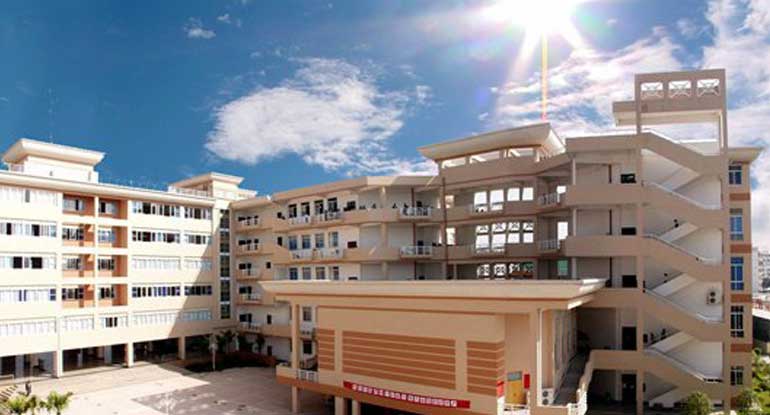 INTRODUCTION
Qingdao University is an excellent institution for MBBS studies in China, which is situated in the eastern coastal city of Qingdao, China. It is a comprehensive University mainly focusing on graduate and post graduation degrees. The University comes under Shandong Provincial Government. Qingdao University has developed into a large-scale, well-managed with a good teaching staff and a complete range of disciplines with high prestige among similar domestic universities. With 23 colleges, Qingdao University encompasses 80 undergraduate programs covering such disciplines as liberal arts, history, law, economics, management, sciences, engineering, medicine etc. etc.
The beautiful campus of Qingdao University occupies an area of over 2,768 mu (about 180 hectares) and a floor area of 1,090,000 square meters. Its library, the largest in terms of floor area in Shandong Province, houses over 3,000,000 books. The university has advanced teaching facilities and an effective campus network.
Because of Qingdao University's goal to maintain a high standard of modern management and globalization, the university is experiencing fast and steady development in international exchange and cooperation.
As the largest comprehensive university in both Qingdao City and Shandong Province, Qingdao University has distinguished itself with its excellent teaching and disciplines, especially in the field of international education. This cross-discipline program provides a wide range of subjects for international students who seek degree study at Qingdao University. In addition to the Chinese language courses specially designed for them, they can also take courses open to Chinese students.
Qingdao University first started to accept the Clinical Medicine (MBBS) program international student in 2006. It is one of 30 universities qualified by the State Education Commission to accept Clinical Medicine (MBBS) international students using English as a medium program. Now there are about 300+ international students studying Clinical Medicine (MBBS) Program at Qingdao University. Most of them come from India. In order to provide students with an all-round simulation clinical environment of hospital, the International Medical School introduced internationally advanced medical teaching equipment, and set up realistic simulation hospital, which completely simulates regular hospitals, and occupies 1780 square meters.
The International Medical School accepts overseas students who would like to study medicine from all countries and regions of the world. We offer teaching in English. The school has a pleasant study environment and excellent accommodation and facilities.
As far as Qingdao Climate is concerned, all four seasons are mild without extreme cold or hot temperatures. Generally the golden travel period is from the end of March to early November. The last ten days of August are the best times for seaside traveling due to the mild seawater temperature. Qingdao weather of that time is temperate and humid with abundant rainfall, and the temperature differences during a day are slight. The hottest season is in August with the average temperature of 25.1C (77.2F) and the coldest in January with the average temperature of 0.9C below zero (30.4F). Autumn and winter weather in Qingdao is windy; in winter the temperature drops below zero centigrade, although the sea does not freeze. Winter swimming challenges the courageous.