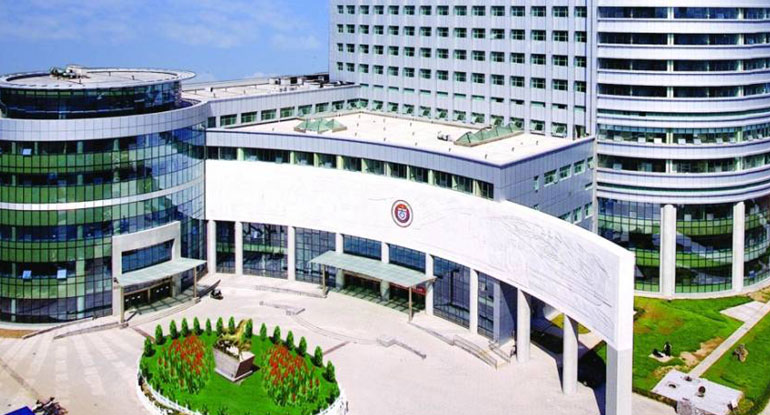 INTRODUCTION
In 1958, Ningxia Medical University established in Ningxia Hui Autonomous Region. Ningxia Medical University was known as Ningxia Medical College. It is a higher learning medical institution of Ningxia Hui Autonomous Region. The University is located in the capital city, Yinchuan. It has 90 training hospitals, 17 teaching institutions, 12 teaching hospitals, 11 affiliated hospitals, 10 teaching assistant departments, and 4 scientific research institutions. The General Hospital of Ningxia Medical University is a comprehensive top-notch tertiary hospital integrating the clinical treatment, education; examination, scientific research, and training etc. in Ningxia. At the moment, there are more than 26,000 students studying in the university.
In this university 9376 full-time students, 1256 postgraduates and 122 foreign students are currently studying. The university forms professional discipline system with local characteristics, which focuses on medical disciplines, Traditional Chinese Medicine and Western Medicine coexisting, and multi-discipline coordinated development.
The university recognized School of Hui Medicine of Ningxia Medical University, Hui Medicine Research Institute, Affiliated Hospital of Hui Medicine & Traditional Chinese Medicine, Ningxia Hui Medicine Modern Engineering & Technological Research Center, and Ningxia Hui Medicine Collaborative Innovation Center, and built the Chinese Cultural Museum of Hui Medicine. The education and research of Hui Medicine has become one of the unique features of the university.