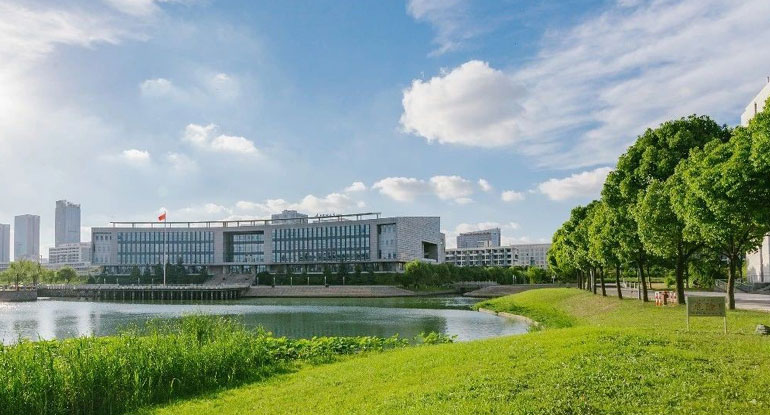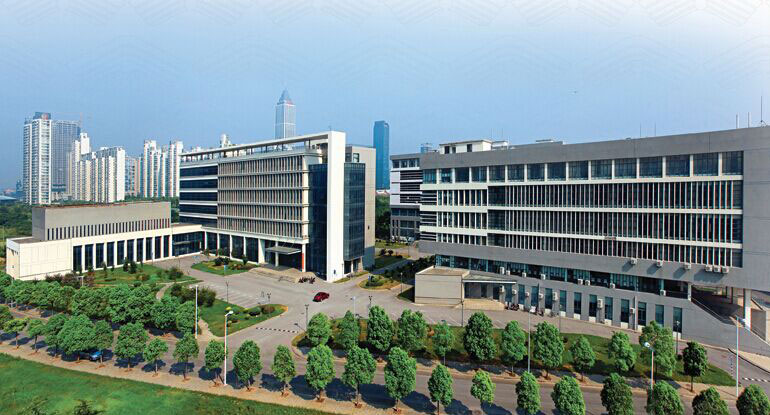 INTRODUCTION
Nantong University is one of the best Universities for MBBS course for International Students and was established in 1912. It was one of the earliest medical colleges in China. Nantong University, known in Chinese as Tong da, is located in Nantong, a coastal city in the east of China. It occupies 4000 acres and have 800 thousand square meters used for school buildings.
The University is approved to teach MBBS in English medium with a course duration of 6 years including 1 year internship. The approved intake for International students is 60 seats per academic year. MBBS students at Nantong University are mostly from India, with a good majority of students from Tamil Nadu as well as from other North Indian states.
NTU has 4 beautiful campuses with features of a waterside town. Teaching facilities and accommodation for international students are of high quality and the traffic around is convenient. The MBBS program (Clinical Medicine) is taught in English for International students and it has been approved by the Ministry of Education in 2008. Nantong, a city with rich cultural heritage and plenty of humane scenery around the beautiful campuses, is a good place for international students to fulfil their dreams.
The university offers courses at undergraduate, postgraduate, doctoral and post doctoral levels. English medium courses at Nantong University are available in Medicine, Engineering, Nursing and Pharmacy.
Another important aspect that makes the university one among the best medical universities in China is its faculty. The medical school has a staff team of rich experience, exquisite medical skills and high academic ability. It has over 3200 staffs including the teaching and no-teaching staffs. Of the staffs many are professors, associate professors and doctoral and post doctoral tutors. It also has several affiliated hospitals with excellent bedding capacity seeing millions of out-patients every year.
Every student has his own dream to be excellent and expertise in his professional career. Since number of Indian students are studying abroad especially choosing Chinese Medical Universities is because of the excellent infrastructure and academic history of the university. For the last so many years, we, Ceeco International Consultancy and Training Centre based in Kerala, India are helping students to choose their right University at affordable cost.