On the 3rd of December, the Caucasus University Georgia organized a grand welcome ceremony for the Georgian and international medical students.At the session where the President of Caucasus University, Mr Kakha Shengelia,delegates from the Ministry of External Affairs, Dr Jazeer Abdul Khader,the Director of CEECO International as well as the University's management and staff as well as of the University's national and international students.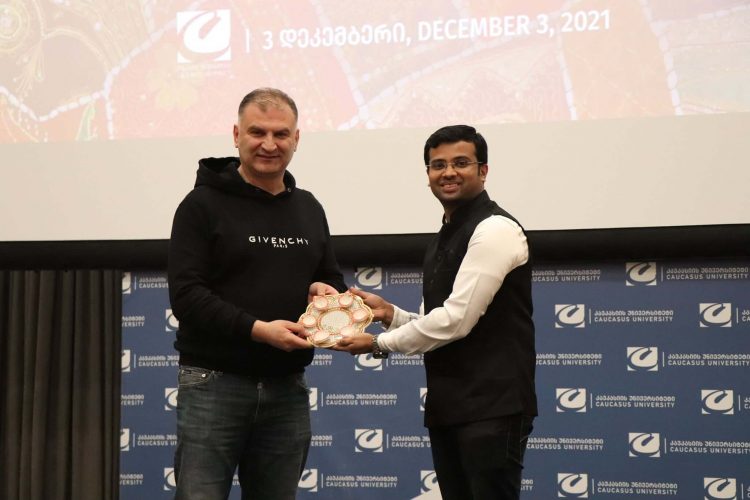 Dr Kakha Shengelia, the University's President and Dean, presided over the opening ceremony.The session got off to a great start with a speech from the President extending a warm welcome to all the national and international students studying medicine at the University. The students were assured that all possible efforts would be made to ensure that their study and stay at the University were as comfortable as possible.During the ceremony, he welcomed onstage Dr. Jazeer Abdul Khader and mentioned the great effort he and his team had put in to ensure Dr. Jazeer's timely apperance.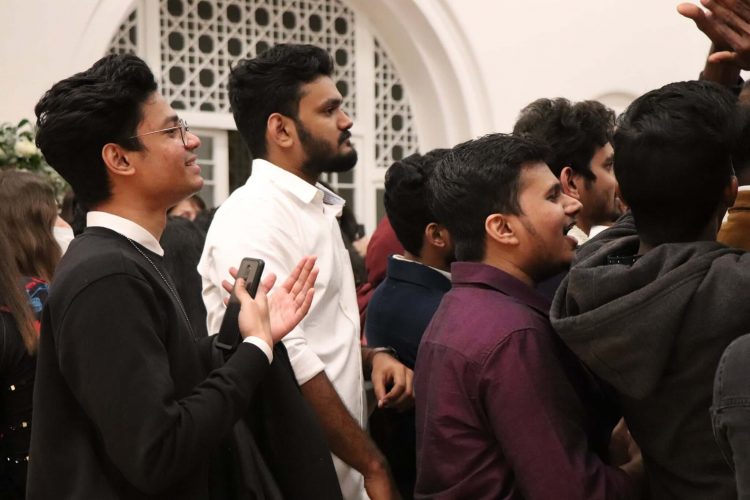 Jazeer Abdul Khader expressed his deep gratitude to the University Management and the President for their support and tremendous effort.Dr Jazeer continued his speech by sharing his thrilling journey to Georgia.His appreciation goes out to all the Indian students who waited so patiently to see this day.During the tribute, he thanked all the faculty and professors for their professionalism and cooperation.As he thanked everyone and wished them well in their studies ,he also looked forward to celebrating their graduation on the same grand scale as before.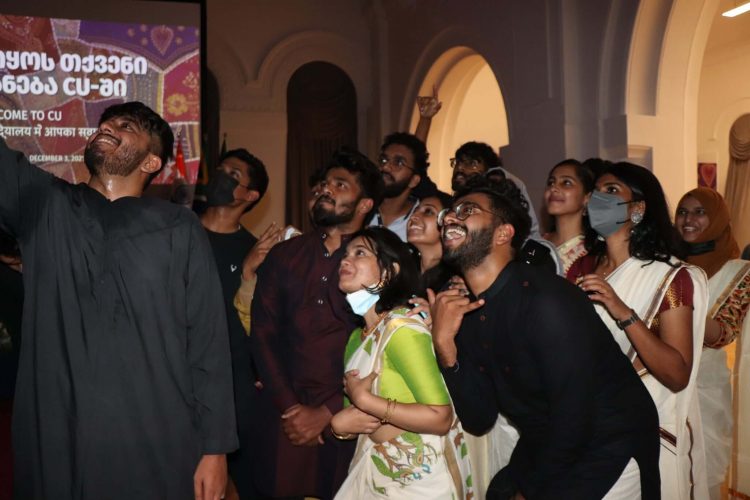 The session was followed by a party featuring plenty of exciting national and international cuisine.
It was wonderful session filled with music,dancing,songs and games by the students that will be remembered for a long time by all the students.