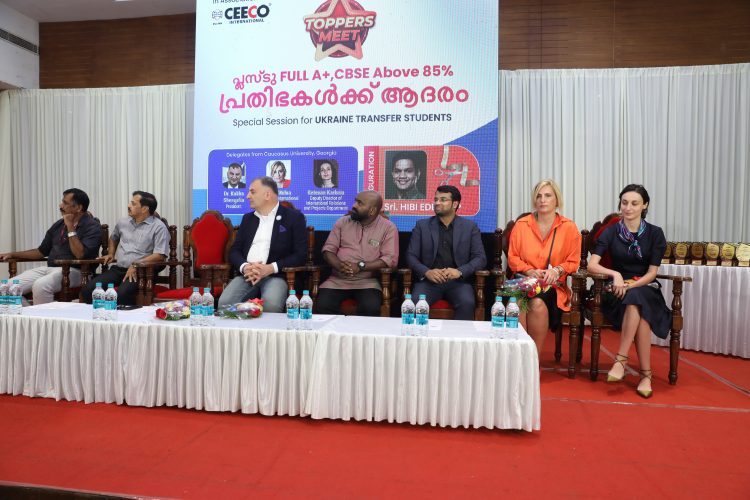 For most Indian students, MBBS is the ultimate dream. The dream of studying abroad often seems like an unattainable dream for many. However, there are students in India who prefer to pursue MBBS abroad due to the better education standards, easy eligibility criteria, and affordability.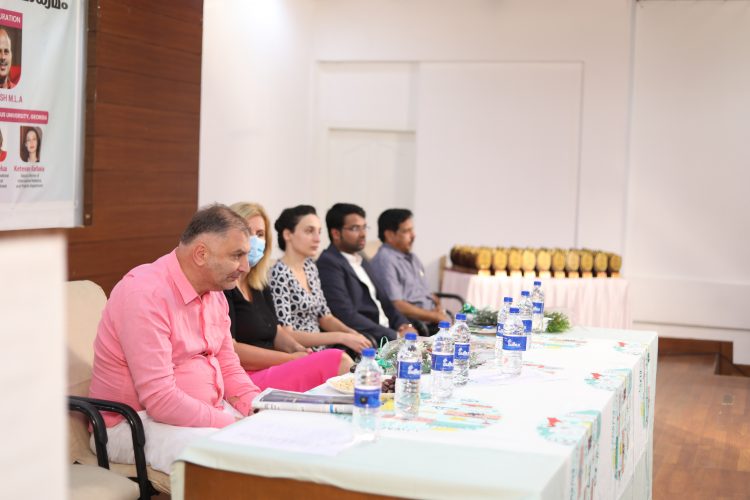 With an aim to clarify all doubts related to MBBS Abroad and studying in Georgia CEECO International hosted a seminar with the delegates of Caucasus University, Georgia in association with Madhyamam on 24th,25th,27th August in Kochi,Trivandrum and Kannur respectively. The seminar was organized to guide the students for higher education in Caucasus University, Georgia and to provide an instant admission opportunity.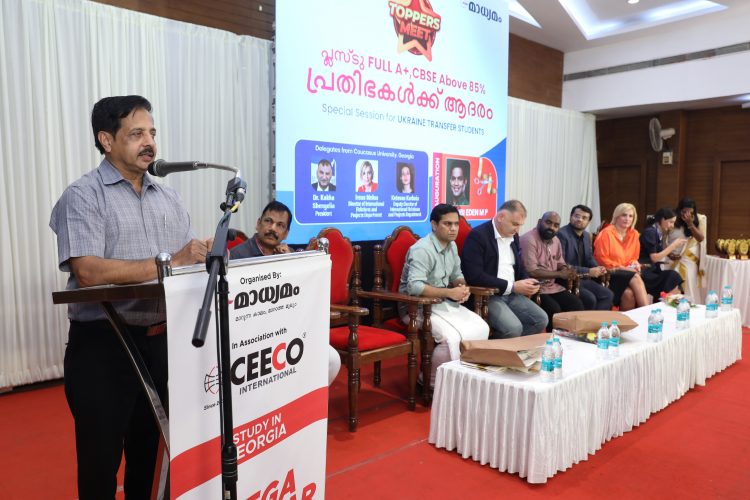 The event was commenced by the introduction speech by Mr. Abdul Khader, Chairman of CEECO International to greet all the attendees.The program was inaugurated by Hibe Eden,the honorable member of parliament.Next, the CEO of CEECO International, Dr. Jazeer shared a few words about his inspiration behind CEECO International and the benefits of studying MBBS abroad.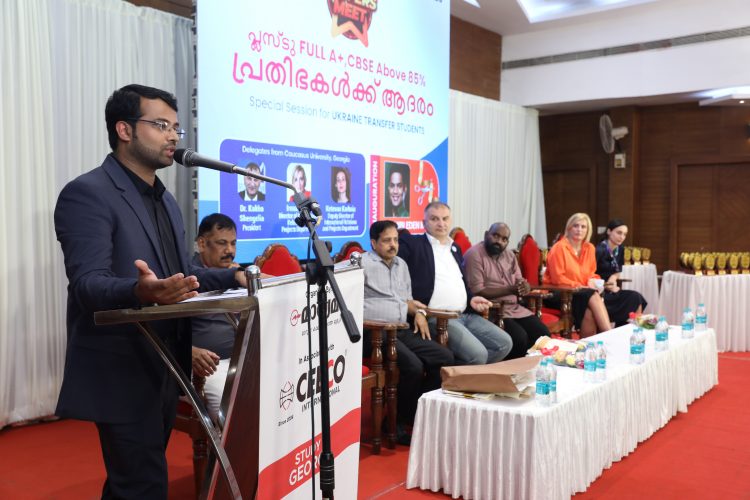 Dr.Kakha Shengelia, President of Caucasus University, gave his valuable words in his felicitation speech,followed by Ms.Irena Melua Vice-President Caucasus University giving an in-depth analysis of the university and why students are selecting Georgia and Caucasus University as study destinations.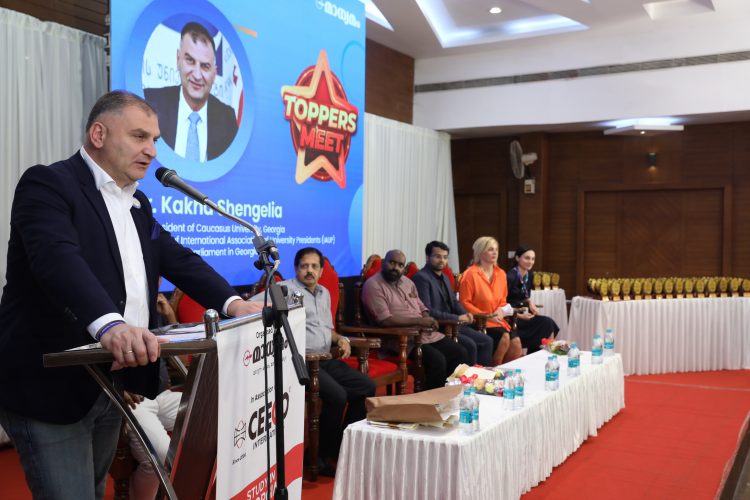 Ketevan Karbaia, Director of the International Relations and Projects Department,took the students through the program explaining about integrated modules, pre-clinical and clinical training, affiliated hospitals, and a lot more.Furthermore, students who have scored high in their 12th grade were felicitated by the delegates.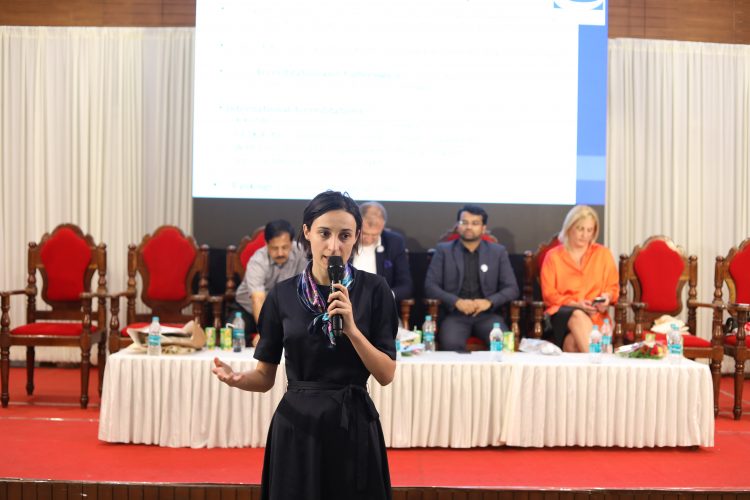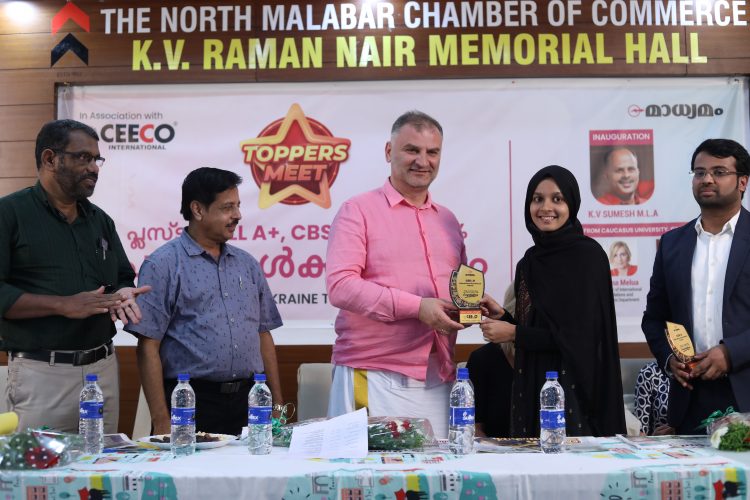 With the help of CEECO International, prospective students and parents were able to gain and share knowledge related to MBBS at Caucasus University. Parents whose children have already enrolled at this university joined us as well. They acted as an inspiration for the entire audience who are willing to send their children abroad. As well as this, the parents also shared a few words about their experience with CEECO International.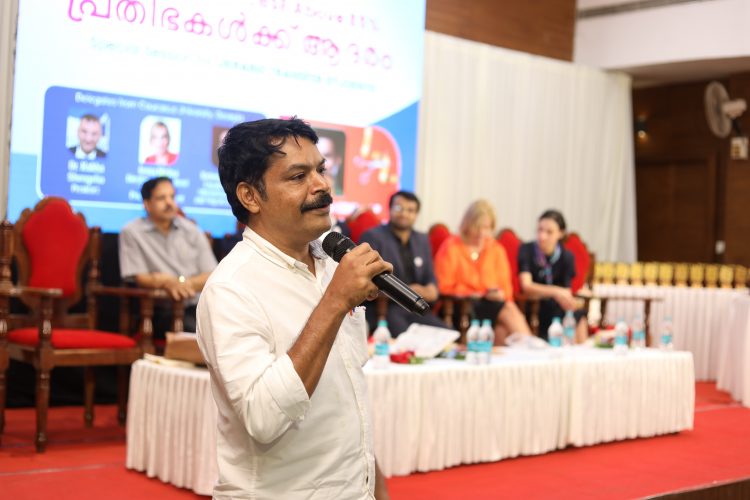 The event was followed by one-to-one counseling for all the MBBS candidates. During the interactive session, the delegates of Caucasus University, Dr. Jazeer, Ms. Meera, and the CEECO counselors groomed and influenced prospective students and parents.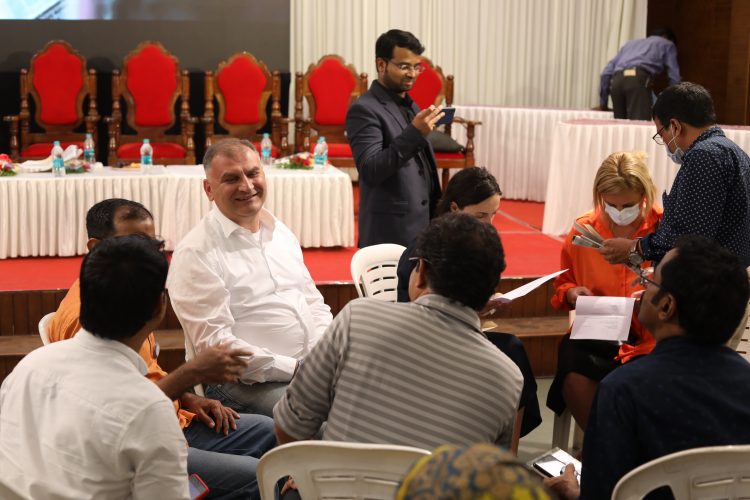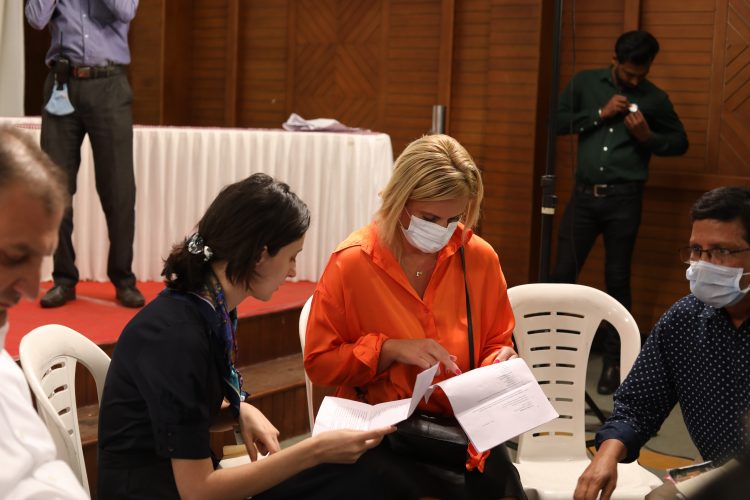 In addition to MBBS, Caucasus University also offers several non-medical courses, so students from non-medical backgrounds also became hooked. Like Cybersecurity with New Jersey City University, USA, BBA with Rennes Business School, France, MBA with Grenoble School of Management, France, and Hospitality Management with Farleigh Dickinson University, USA.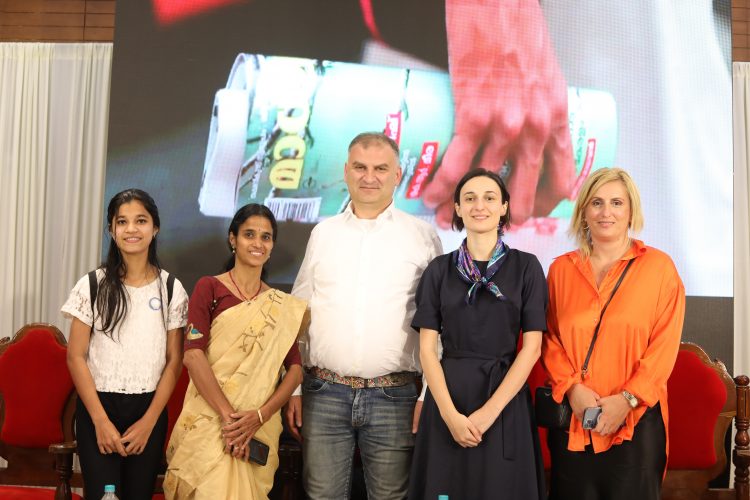 In general, the seminar provided a platform for students and parents to meet and share advanced developments in the field of MBBS education. In addition to being informative, the seminar gave students interested in studying MBBS abroad a better understanding of the requirements, eligibility, and convenience of studying abroad.