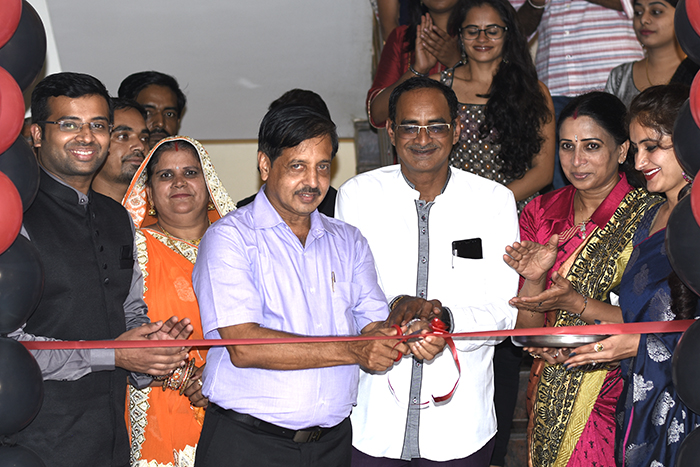 With great pleasure, we would like to inform you that CEECO has now opened its branch in the capital city of Karnataka. The Garden City is now home to our expanded services and we are open 24 hours a day.
On the very auspicious first day of Navratri, CEECO International Bangalore held its branch opening ceremony on 7th October, 2021 (Thursday).
A number of prominent individuals were in attendance, including the CEO and Director of CEECO International Headquarters, Mr.Abdul Khader and Dr. Jazeer Abdul Khader, Mr.Parashuram Sharma, Director of Write Well International, Dr. Sudha, an eminent DRDO scientist, Mr.Manoj, former consul at the Indian Embassy in Guangzhou and heads of prestigious Bangalore colleges.
A ceremony commemorating the event was inaugurated by Mr.Abdul Khader and Mr.Parashuram Sharma.
The ceremony was then followed by the lighting of the lamp by Dr. Sudha & Mrs.Sharma. There was a very pleasant aura throughout the premises and there were continuous visitors from colleges.
The delegates whose gracious presence enhanced the value of the ceremony were presented with tokens of momentum.
Our new Office in Bangalore will offer assistance in student's higher education in the US, UK, Canada, Georgia, Armenia, Russia, Ukraine, Philippines, Moldova, and another 10+ countries, offering 250+ course offerings including Medicine, hospitality management, business administration, management of travel and tourism, aviation and many others.