It gives us great pleasure to inform you that all of our students have received their Georgian visas and are in Georgia to pursue their dreams at the MBBS program at Caucasus U diversity. Our organization, CEECO International, hosted a memorable get-together for all of the parents and students. The event took place in Kerala.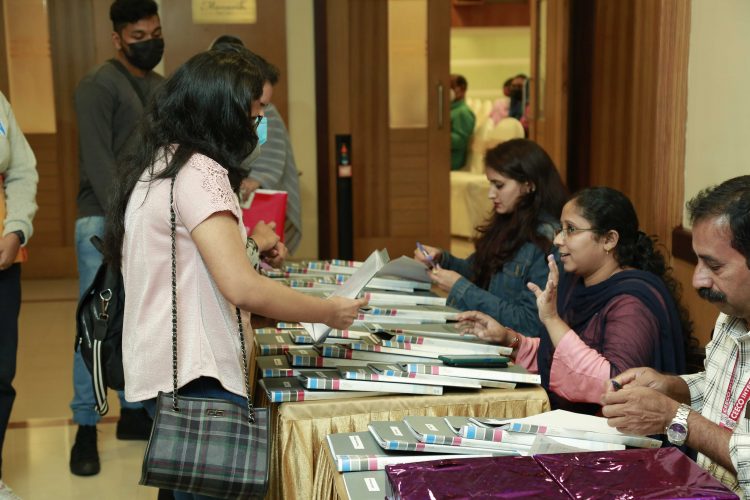 An ever-present touch of grace was added to the functions by 5hri.Hibi Eden, (Hon.Member of Parliament), Shri.S.Sharma (Former minister of Kerala), Shri Rejl Makuty (State youth congress vice-president), Shri Sudheer (President of Press forum Nedumbassery international Airport), Shri.P.V.Kunhi (Nedumbassery Panchayat president) and Shri Seenathu Malik (Parents Representative).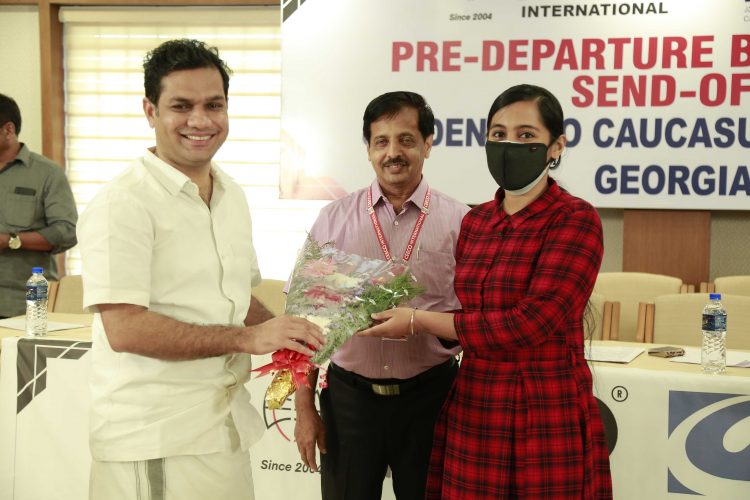 Dr.Jazeer Abdul Khader, Director of CEECO International, gave all of these esteemed delegates a hearty welcome. He expressed his satisfaction and gratitude for their presence. Their busy schedules didn't prevent them from attending the function to encourage students who were poised to spread their wings and be the future of the country.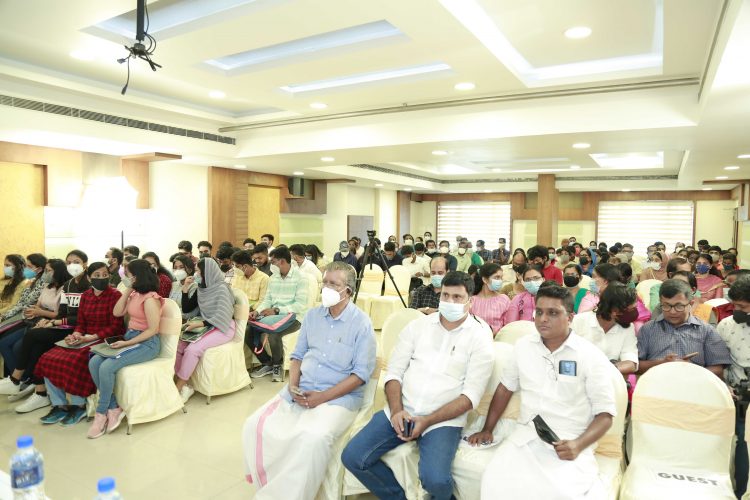 Pl.Abdul Khader, the Chairman of CEECO International, delivered the presidential speech after we were formally welcomed. All the students and their parents were enthusiastically received by him, and without them, this would not have been a success.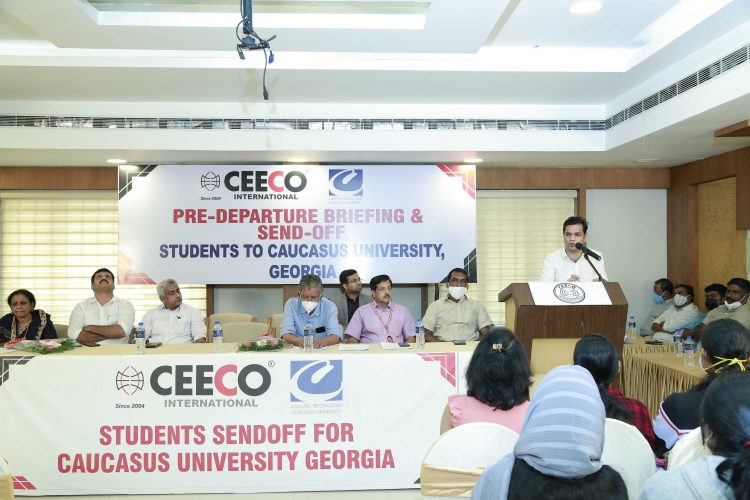 The honorable former minister of Kerala, Shri.S.Sharma, gave an inspirational speech to our students and we were delighted to have him on the dais. His motivational speech did indeed inspire everyone. For his illustrious presence and words, we are thankful.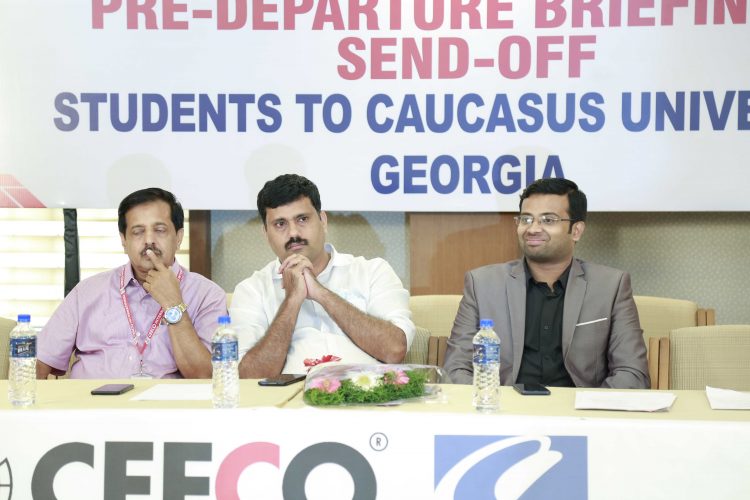 Each member of Ceeco International distributed a copy of each document to the students. Dr. Jazeer Abdul Khader then verified each document. An atmosphere of pride, harmony, and positivity pervaded the hall.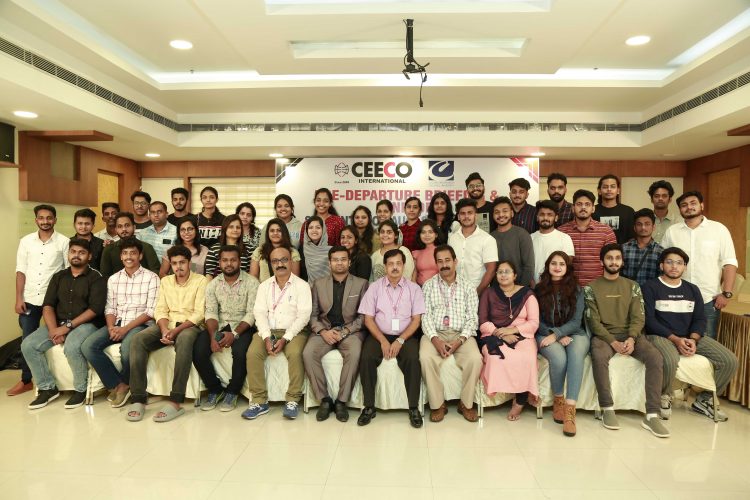 A number of students were interviewed at the function, and in their interviews, they expressed their satisfaction with the support they received from CEECO International. Additionally, they encouraged those students taking admission in the coming years to enroll in MBBS at Caucasus University.