We are immensely excited to let you know that our students are flying to Georgia to pursue their dream of becoming the best medical practitioner from Caucasus University.We hosted a memorable get-together for parents and students and the event took place in Calicut.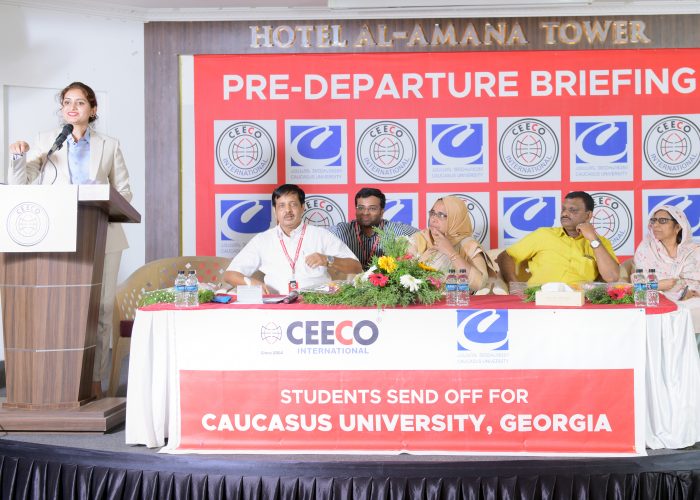 Abdul Khader, the Chairman of CEECO International, delivered his presidential speech after being formally welcomed.Students and parents were also wholeheartedly embraced by him.Assuring the parents that their children are in the best possible hands,Abdul Khader referred to students as the future of the country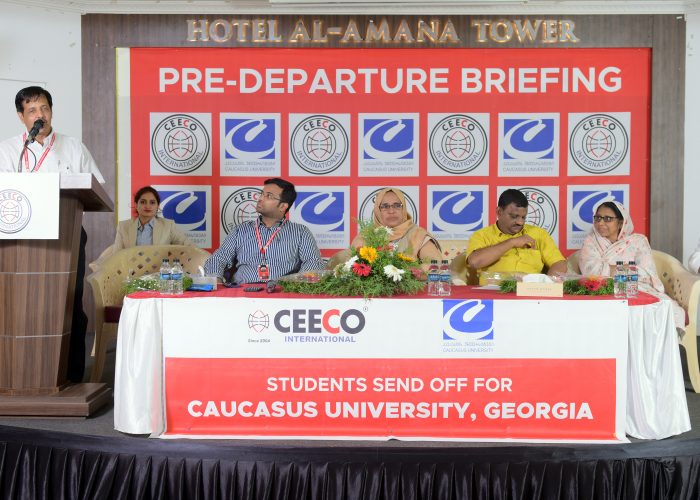 Greetings were extended to all by Dr.Jazeer Abdul Khader, Director of CEECO International.He expressed his gratitude and welcomed all. In addition to addressing the students Dr Jazeer gave Pre- Departure Briefing to students and also acknowledged the parents in the hall and their zeal to assure their children's future.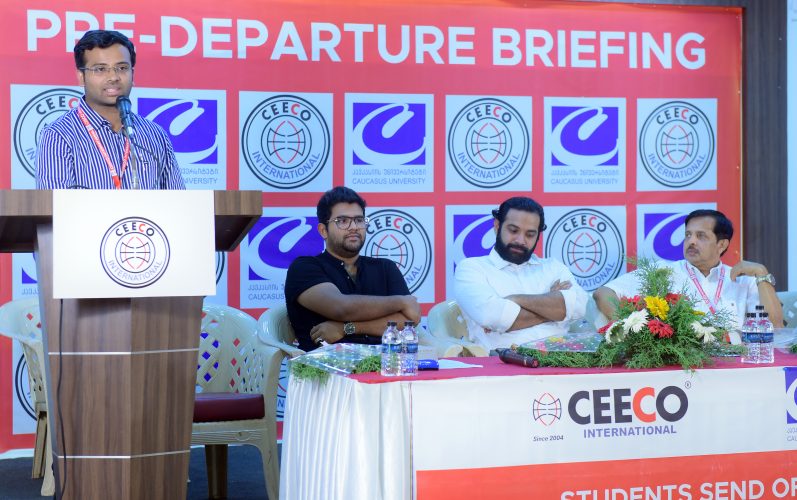 The Honorable chairperson Mrs. Fathimath Suhrabi ( Kondotty Municipality)spoke to our students in the most effective way, and we were delighted to have her on stage. She inspired everyone with her motivating words and encouraged students to be better contributors of community. Our sincere thanks go out for her gracious presence.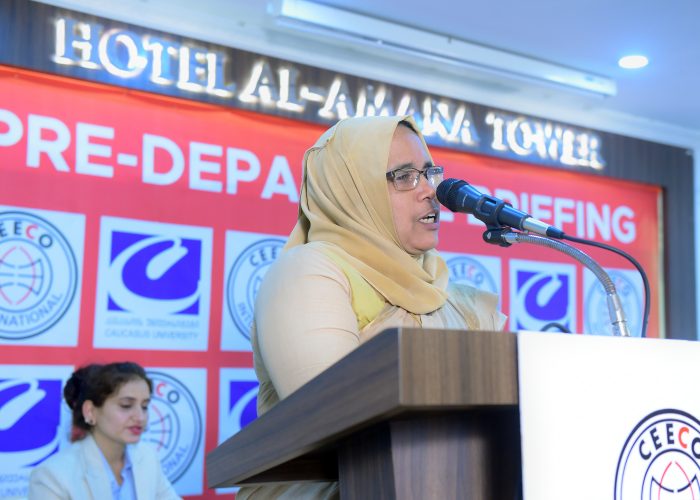 At the function, Ms Meera interviewed our students, and they expressed their delight in being part of the Ceeco family and how everything went hassle free and how they are thrilled to be a step ahead of achieving their goal.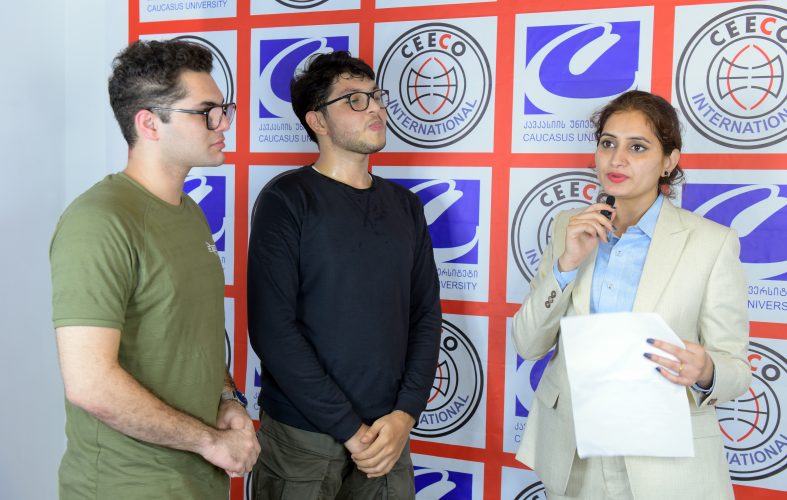 All documents were cross-checked by Ceeco members before being handed to students.A joyous mood filled the hall as the students and parents dreams were being fulfilled by happiness ,triumph and fellowship.