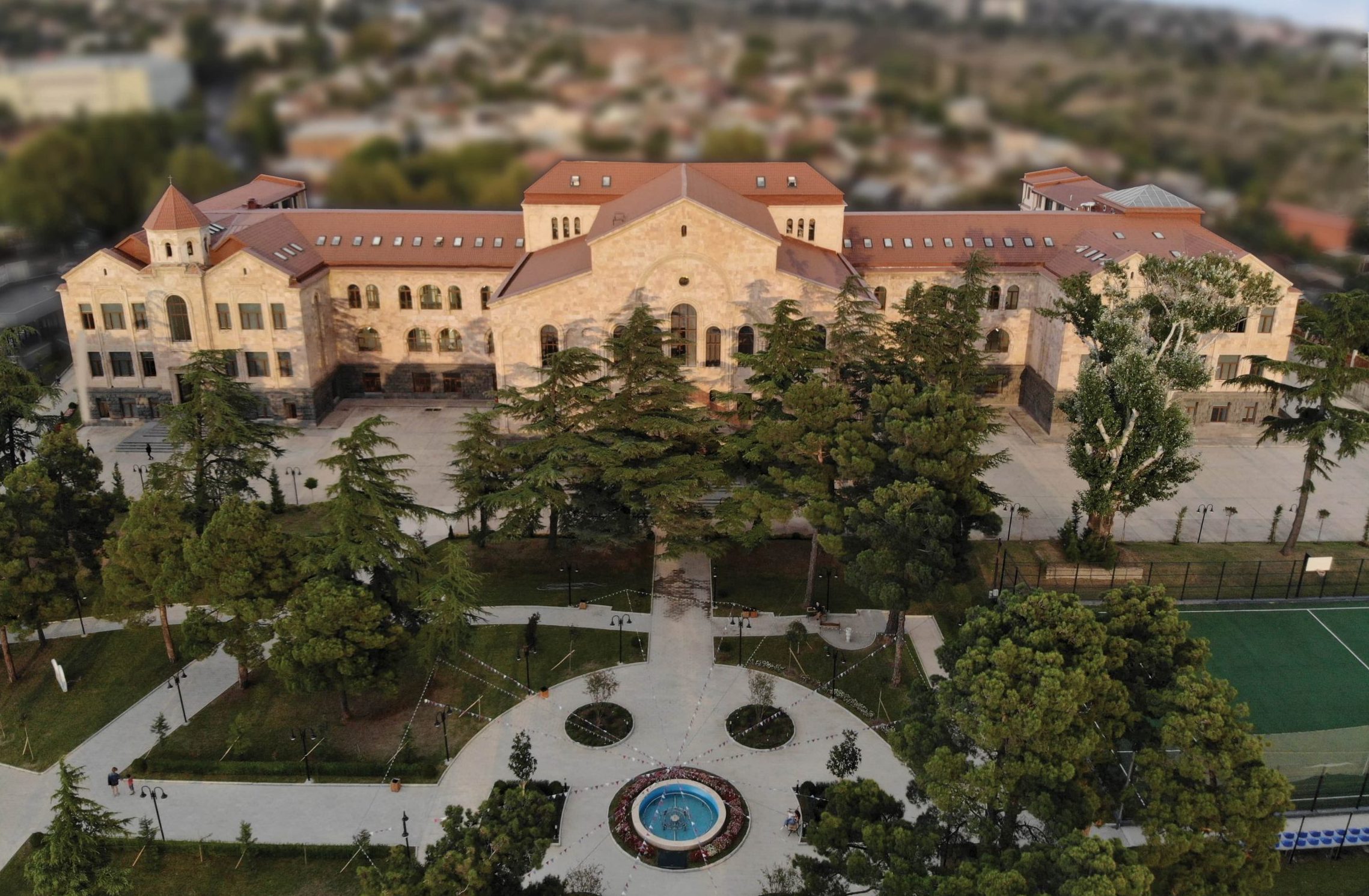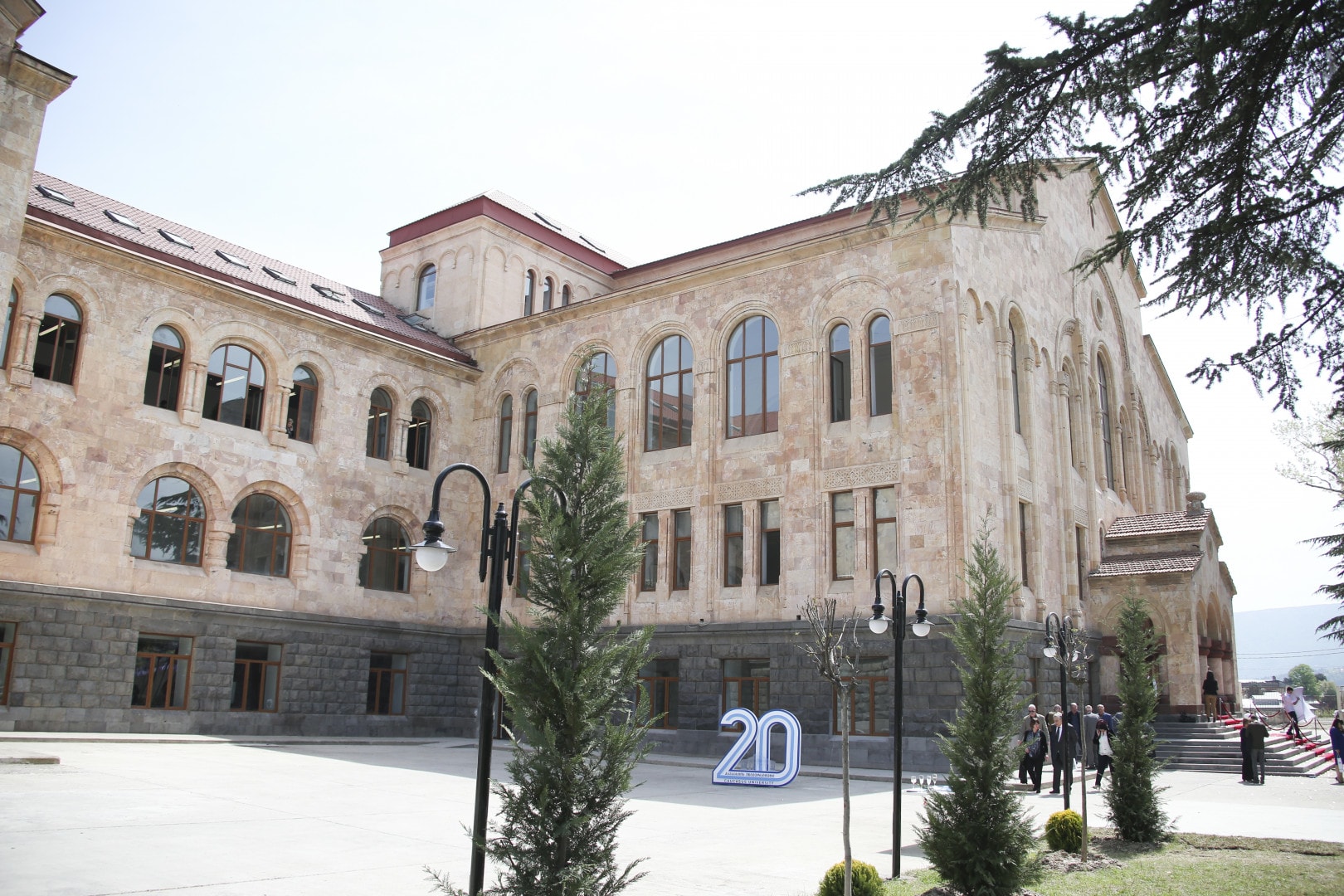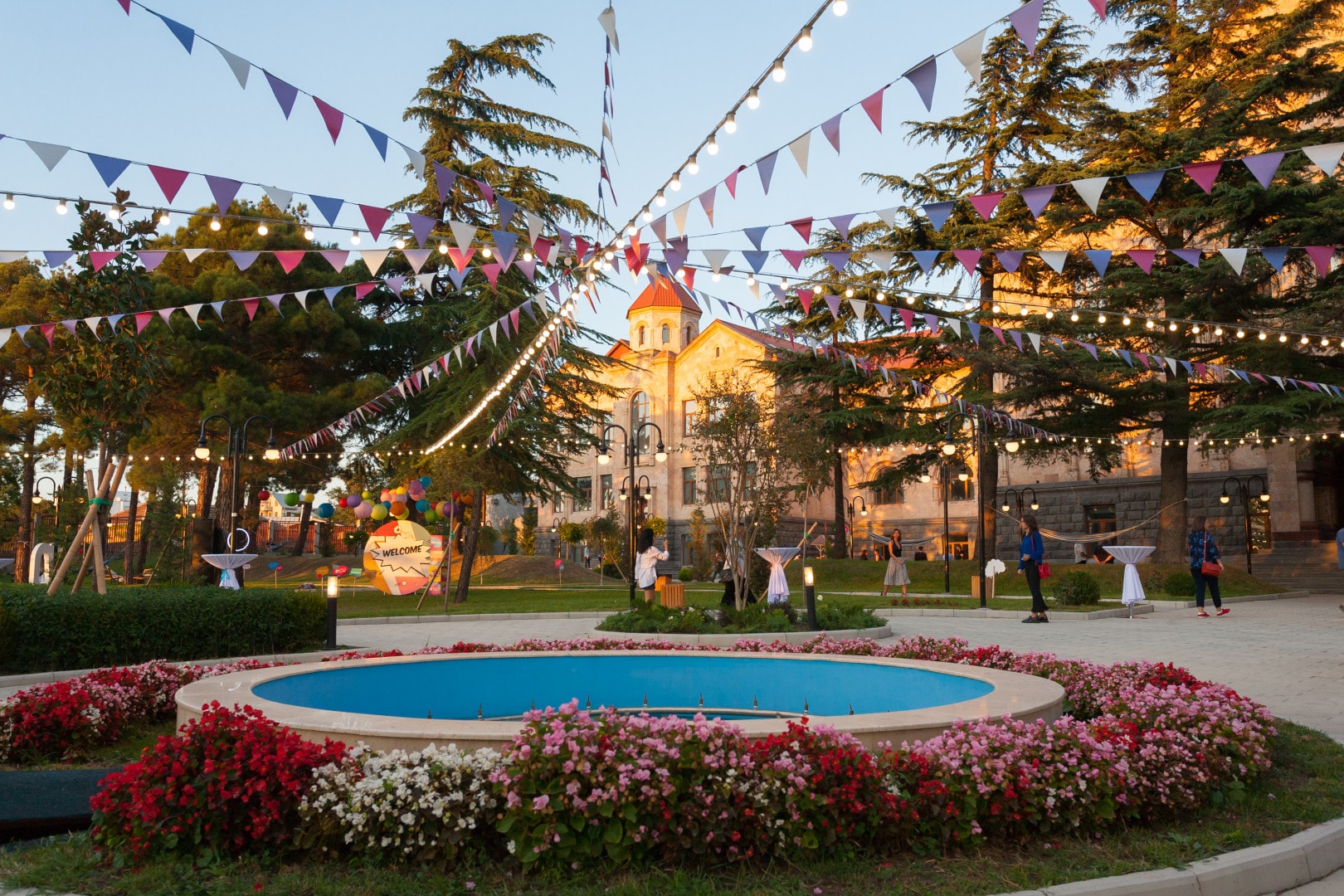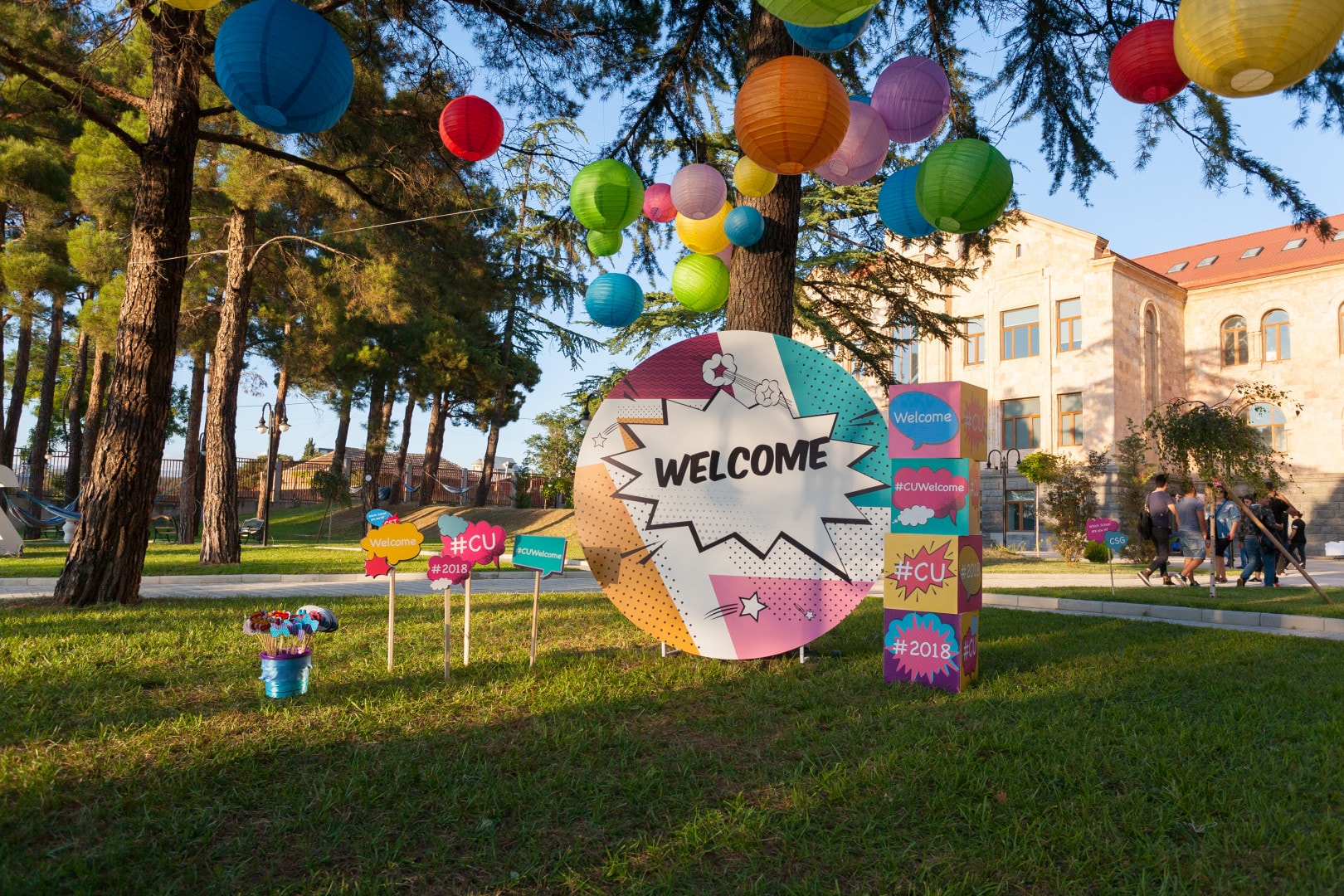 CEECO International is the Exclusive Partner with Caucasus University..
Looking for the best Medical College abroad???
Well CEECO International is your best choice to seek any admission help. With its 15 years of experience in enrolling students in best Medical Universities abroad, CEECO International is now the EXCLUSIVE PARTNER for enrolling students to CAUCASUS UNIVERSITY, Georgia.
With its beautiful Infrastructure and quality education, Caucasus University have become the leading University of Georgia enrolling students from various parts of the Globe.
CEECO International is the only educational advisor from India partnered with Caucasus University to enroll Indian students for the MD course equivalent to MBBS course.
This is not just it, CEECO International in association with ARISE MEDICAL ACADEMY, will be conducting the classes for the students to assist them clear the registration exam in India. The National level faculties from India will deliver the lecture to the students to keep them on the path of constant preparation for all the upcoming exams.
These classes conducted in the campus of the Caucasus University and other academic assistance are provided without any additional cost..!!! So don't miss out on the chance to be the part of the best platform and enhance your bright future.
The services provided by CEECO International to its students are never limited. The accommodation arrangements and the Indian food in Georgia is well taken care. Students never miss out or never crave for the Indian food despite being away from the home country.
So why waste the time in thought process??
Kick start your journey with CEECO International and book your seat in the best medical college for a bright future.