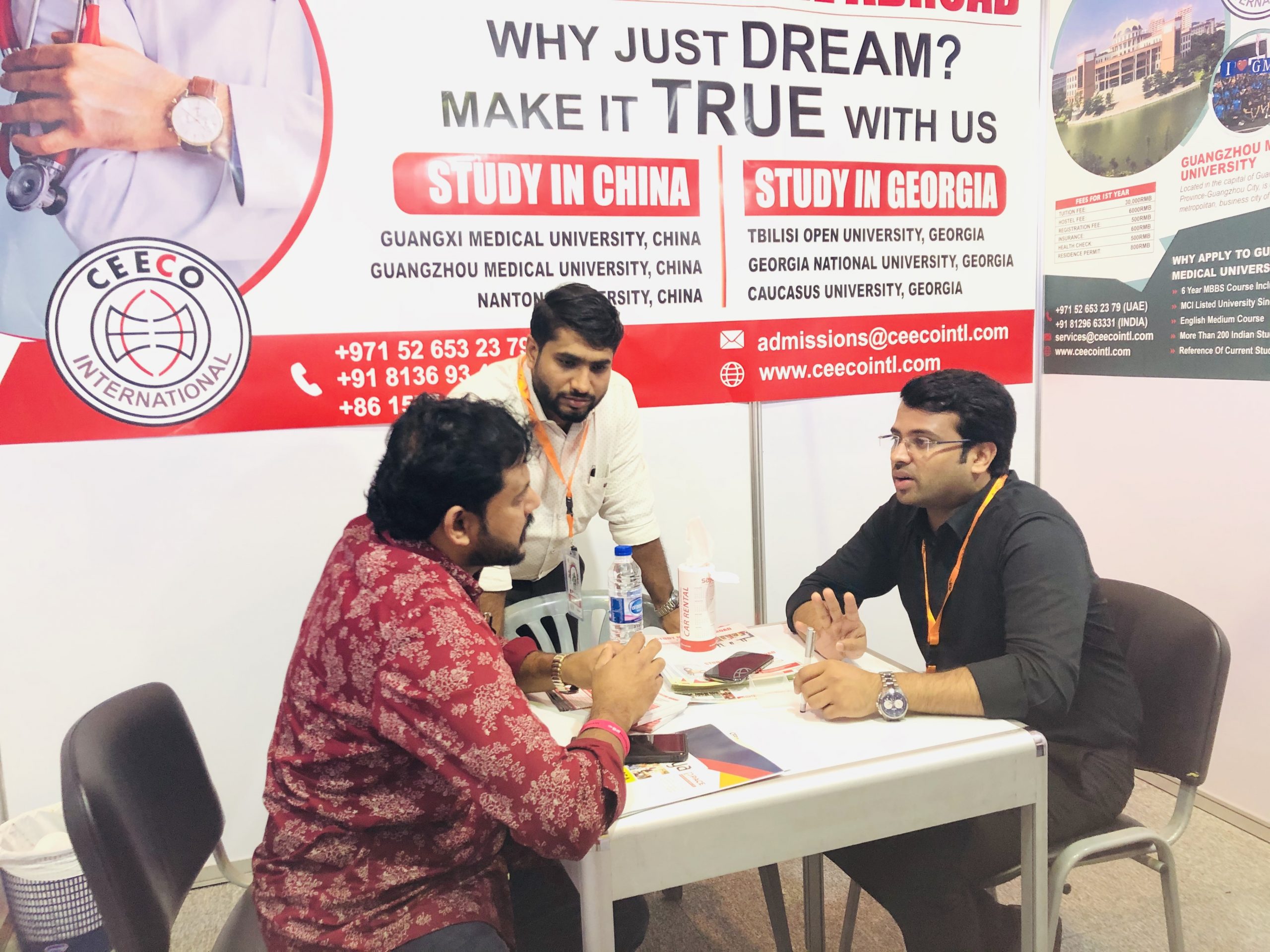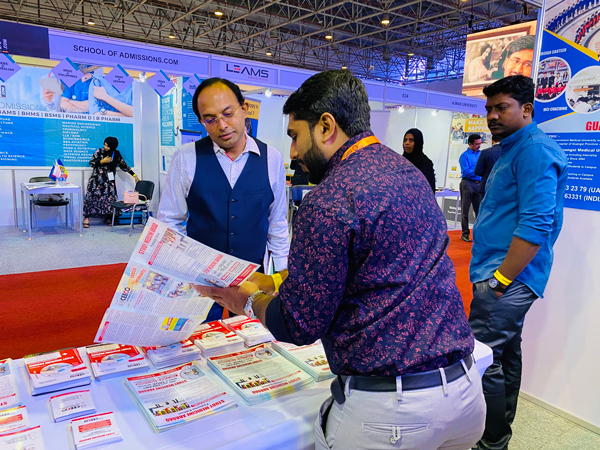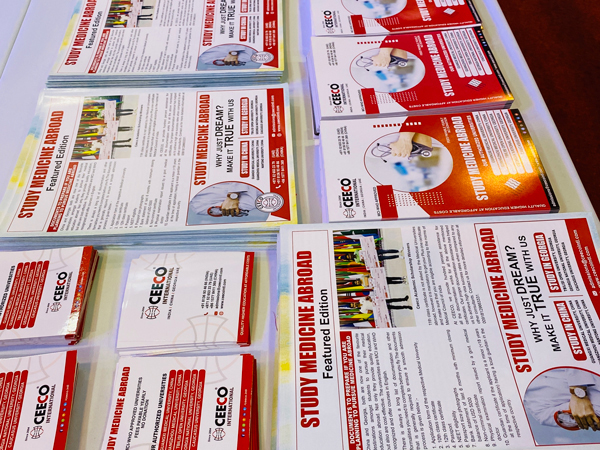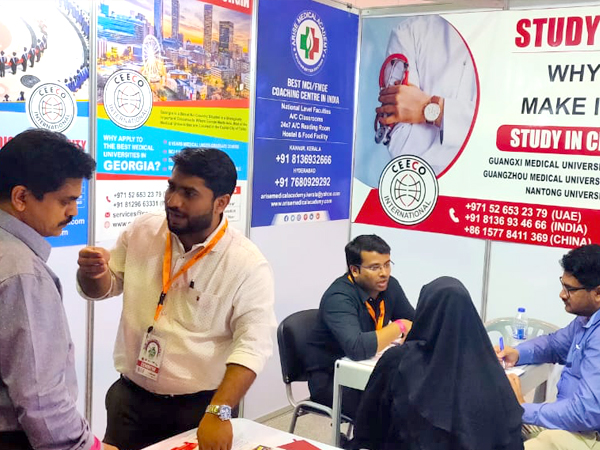 CEECO International Consultancy & Training Centre had participated in the COME ON KERALA 2020 expo held in Sharjah. The Expo was conducted between 30th January 2020 to 1st February 2020. Come on Kerala is one of the largest International trade shows to promote and bring products and services from India to Global Level.Large number of companies participated in this prestigious event.
We got an opportunity to widen our reach by setting up a pavilion and informing our UAE clients about our services. The Expo was a platform to interact with entrepreneurs to identify market possibilities and to improve strategies for business growth.
Come on Kerala 2020 was a celebration of harmony and Unity. It was a gathering to share love and brotherhood Malayali expatriates in these region. Participation of celebrities and popular artists added colors to the event.
Glimpse of the Expo
https://www.youtube.com/watch?v=HnkxdVxTF4o&feature=youtu.be