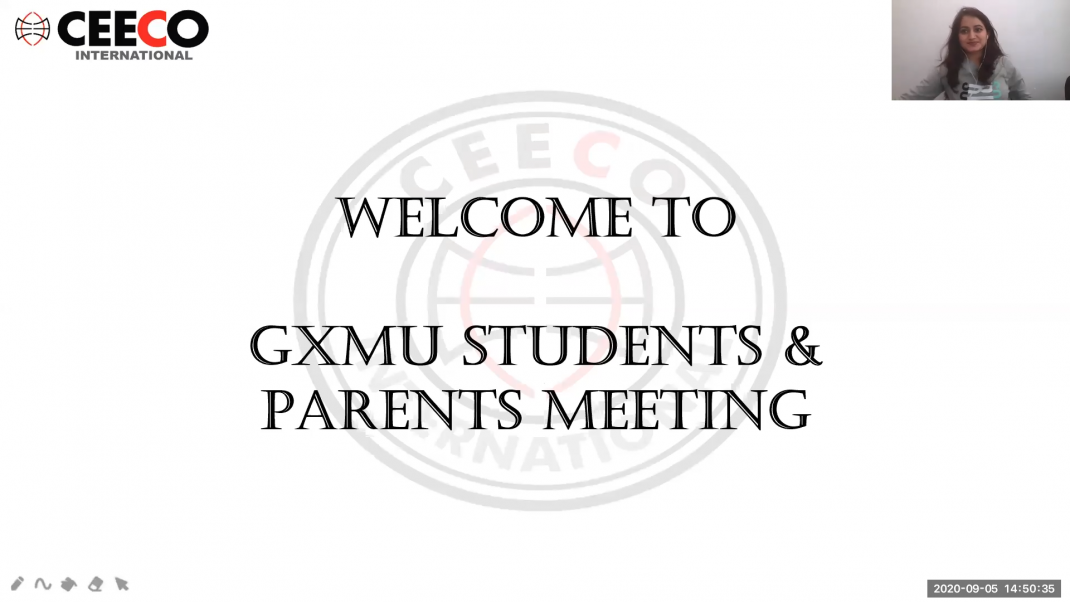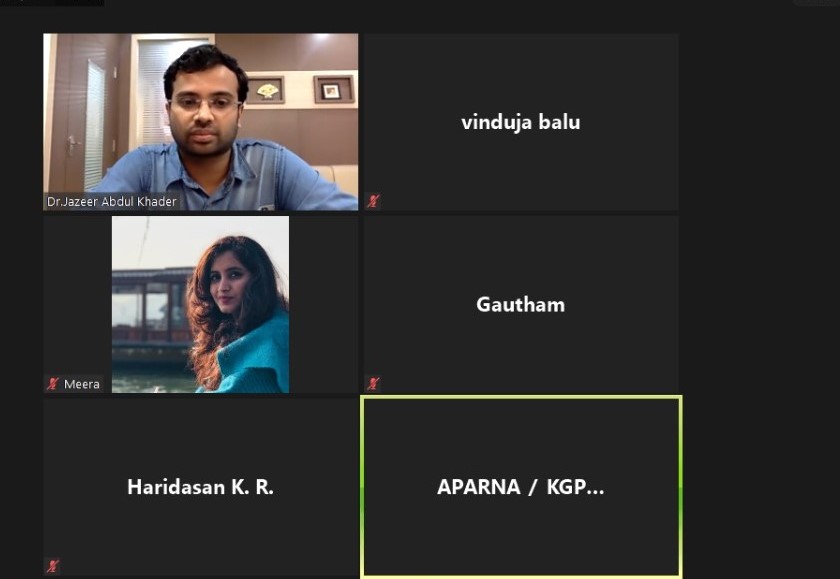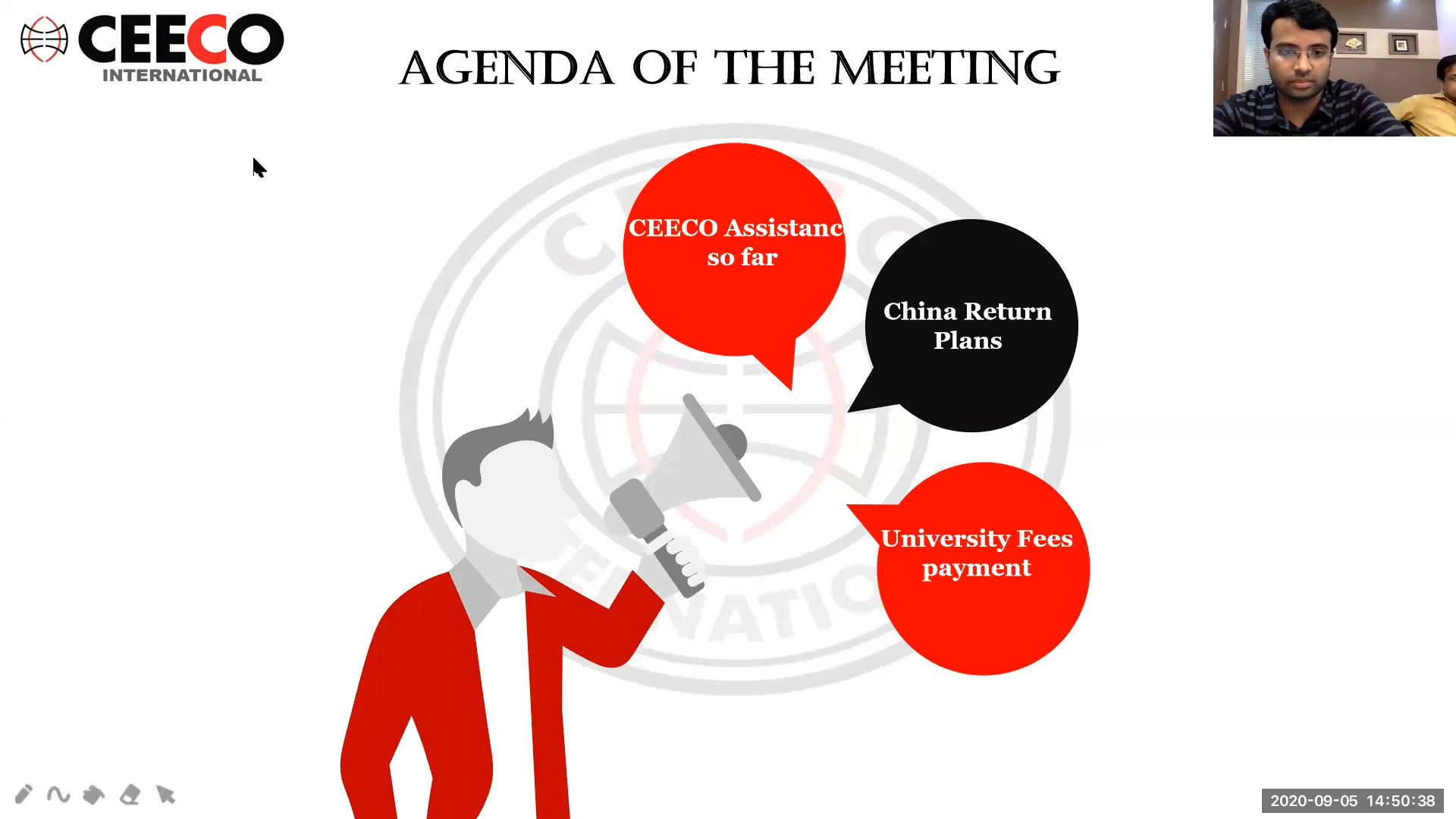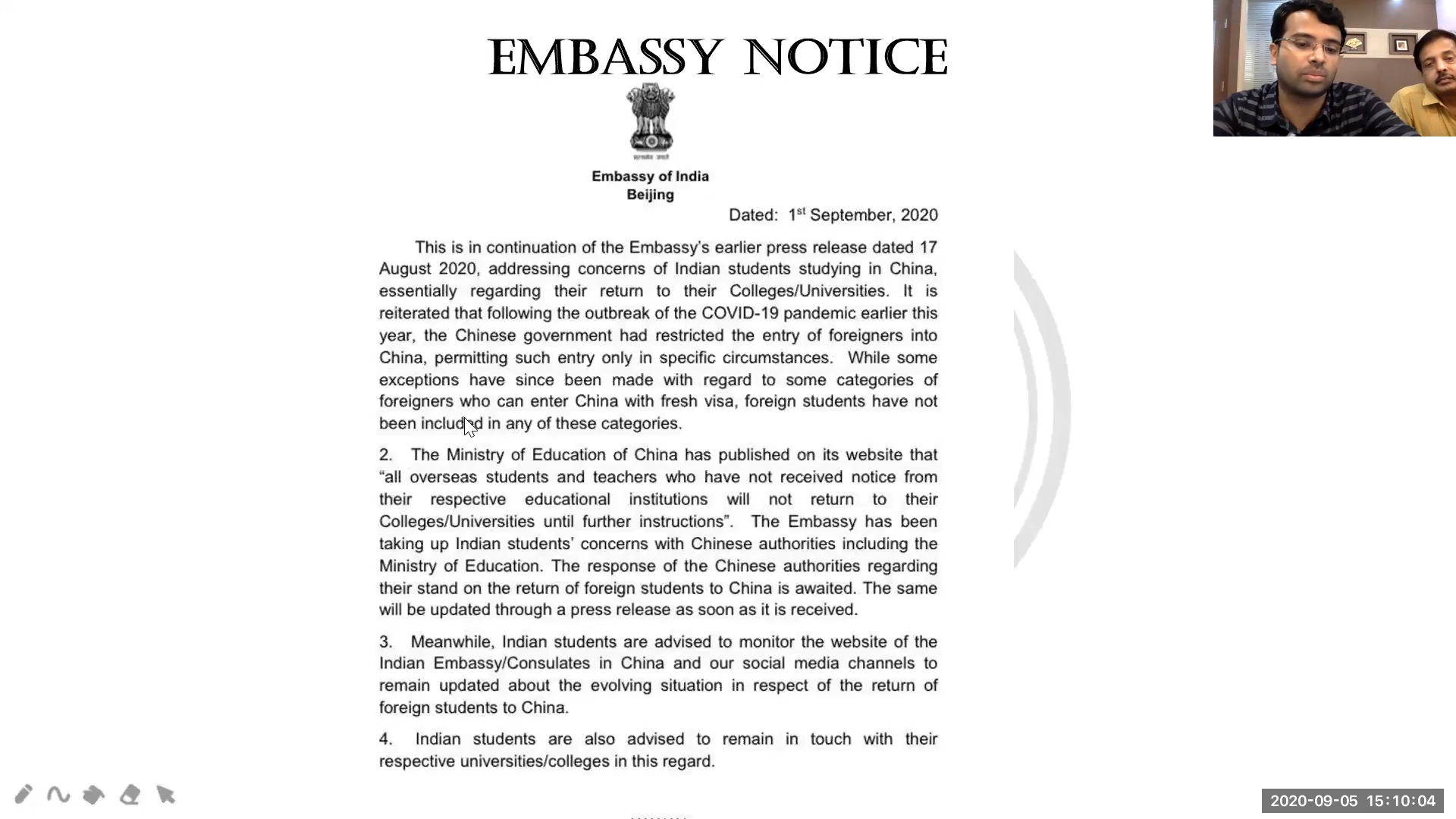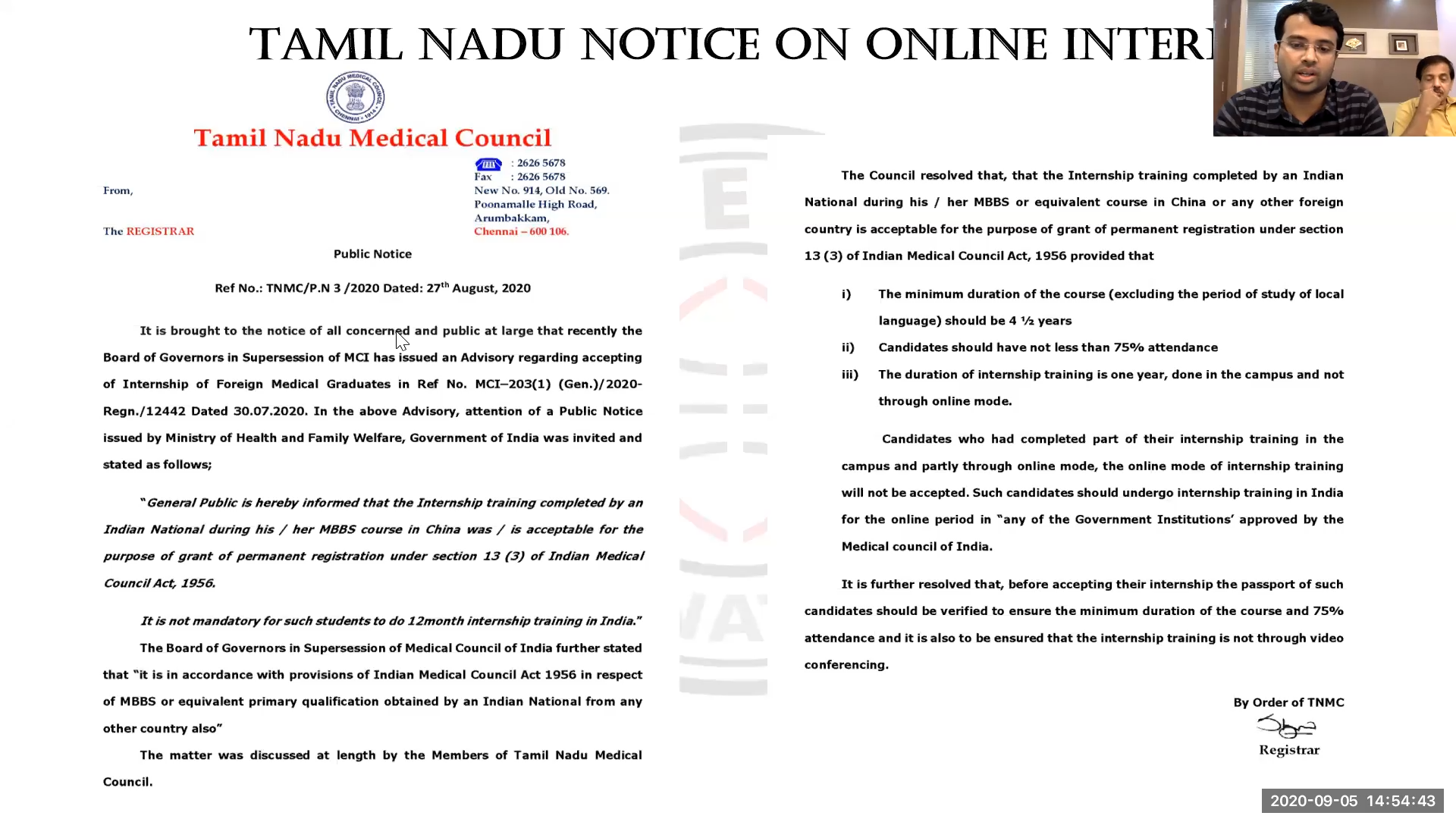 CEECO International successfully conducted the Zoom Webinar session for all the Students & Parents of Guangxi Medical University. More than 350 students with their parents participated in the meeting and raised all their concerns and queries in the view of an ongoing Pandemic situation. The session was conducted by the CEO and Director of CEECO International Mr.Abdul Khader and Dr.Jazeer Abdul Khader. They addressed all the parents & students' concerns related to the ongoing uncertainty and extended their full support throughout.
The meeting had the presence of all the associate consultants of CEECO International, who provided equal support and assurance to all the students. Students from all the batch joined the meeting. The Internship going batches raised the queries on their Internships and the other junior batches raised the queries on online classes, fees payments, visas and many more. All the tad worries were also addressed one by one, and everyone were well assured for the process to be very smooth.
CEECO International had taken up every concern of the students and had endless communication with the University, with the Indian Embassy in China and the Medical Council of India.
CEECO International reassured everyone and concluded the meeting with the breath of relief among the parents.