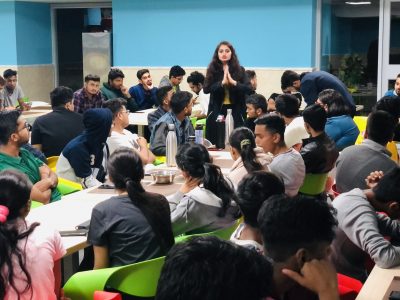 Campus assistance is provided to all the students enrolled in medical course abroad. CEECO office in Nannig provides assistance in registration process for the students enrolled in China. Pre-arrangement is done for food and accommodation for the students before their arrival to the campus. We also provide assistance to students in Police registration which has to be done within 24 hours of arrival to the country.
The students upon arrival to the campus are supposed to do the University Registration and should open a bank account for the payment of University fee, Insurance fee, which will also be taken care by the coordinators of CEECO.
We take care of the health check-up of each student and also look in the process of visa extension.
The CEECO coordinators have a stay in the campus for a couple of weeks to make sure each and every student is well settled without any issues. They provide a friendly company to the students so that they can overcome home sickness and help them to adapt the new environment.
Also a full time CEECO coordinator works in the campus of the university to ensure the safety of the students, their academic progress and to take care of other issues, if any.