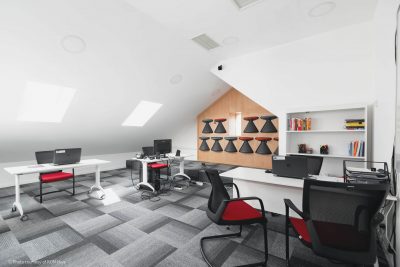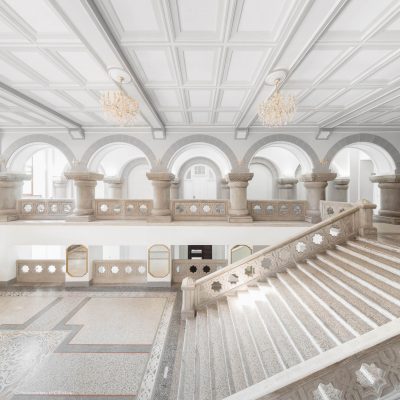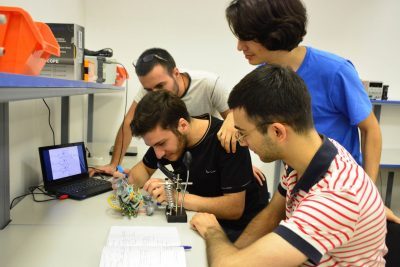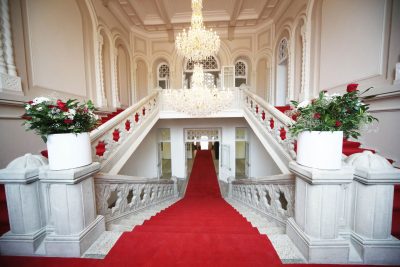 The Transfers are now POSSIBLE..!!!
The students are inundated with numerous queries when it comes to transfers from one University to another University. The concern of how to take the transfer, what are the procedures and the duration is explained to you in detail through this article. The chaos on the transfers is like never-ending until the student learns the actual procedures.
CEECO INTERNATIONAL is now here to walk you through all the procedures of the transfers and put you across the fact that the transfer procedures are all smooth.
CEECO INTERNATIONAL is the Exclusive Representative of CAUCASUS UNIVERSITY, Georgia to enroll the students for the Medicine course.
PROCEDURE OF TRANSFERS :
Please note that according to the Georgian legislation, students should complete one year to be eligible for the transfers.
The Ministry of Education will be informed about the total number of transfers by August 15th. The Ministry of Education will announce the transfers by the end of August, and it is a centralized process.
Right after the transfer is announced by the Ministry, the student should register on the below portal
https://students.emis.ge/fbclid=IwAR3tQf8s29Os4HNVa4NpcHhETPJaFUNtIkoD4zPuzyZfzI1Gyz2jtJc90kU
After registration, the student should collect the following documents and submit to Caucasus University:
Ministry's order on student's enrolment
Photos and CD with digital photo
ID or Passport
Notarized copy of School leaving certificate (Bachelor's diploma or Masters diploma, depending on study level)
Transcript
Any order related to the students status suspend or active
The students can be rest assured on their transfers if the above procedure is followed.
CAUCASUS UNIVERSITY is now accepting transfer students. The top University of Georgia, providing all the facilities to the students.
The students also get the privilege to visit the University before taking the transfers. However keeping the COVID-19 situation into consideration, the University has certain Rules and Regulations to be followed. The student has to inform the University in advance about the visit. The University can receive a maximum of ten students in a group provided they wear face masks and keep the distance. The University Officials shall take the students on the campus tour.
Located in the Capital city of Georgia, Caucasus University is an authorized Georgian higher education institute. Undergraduate Medicine at Caucasus University is WHO and MCI recognized University
Click the link below to know more about CAUCASUS UNIVERSITY
https://www.ceecointl.com/mbbs-at-caucasus-university/
Hurry up and reach out to us for quick and easy transfer procedures. Opportunities once gone is difficult to redeem.
Admissions Team
Meera
Contact / Whatsapp : 0091 6362727436
Email: admin@ceecointl.com