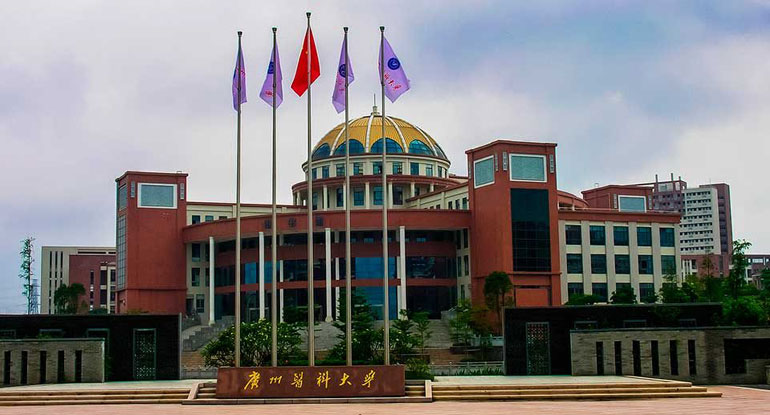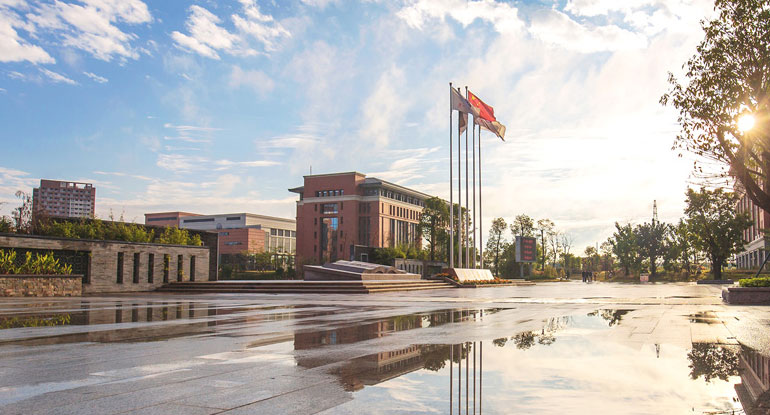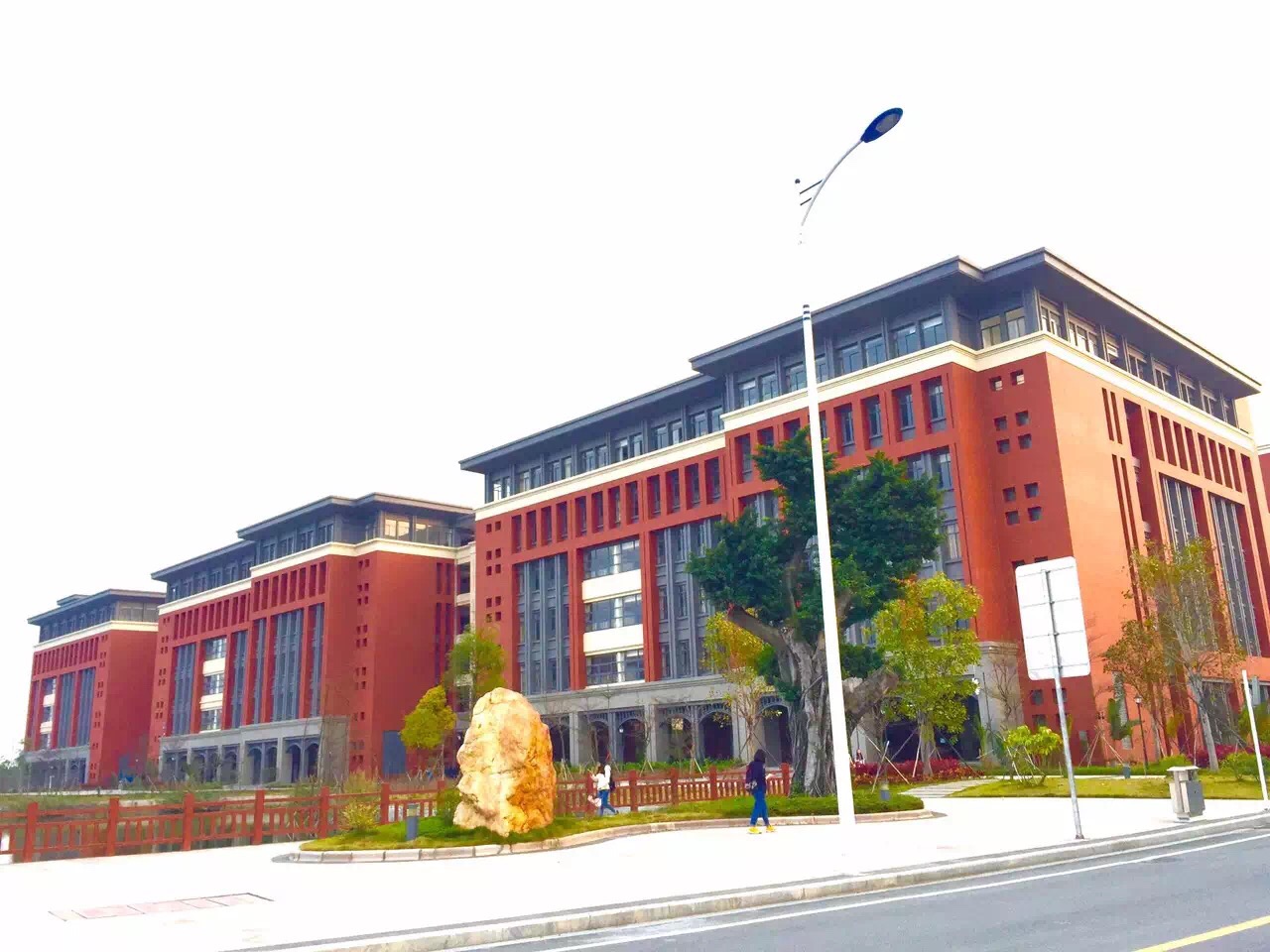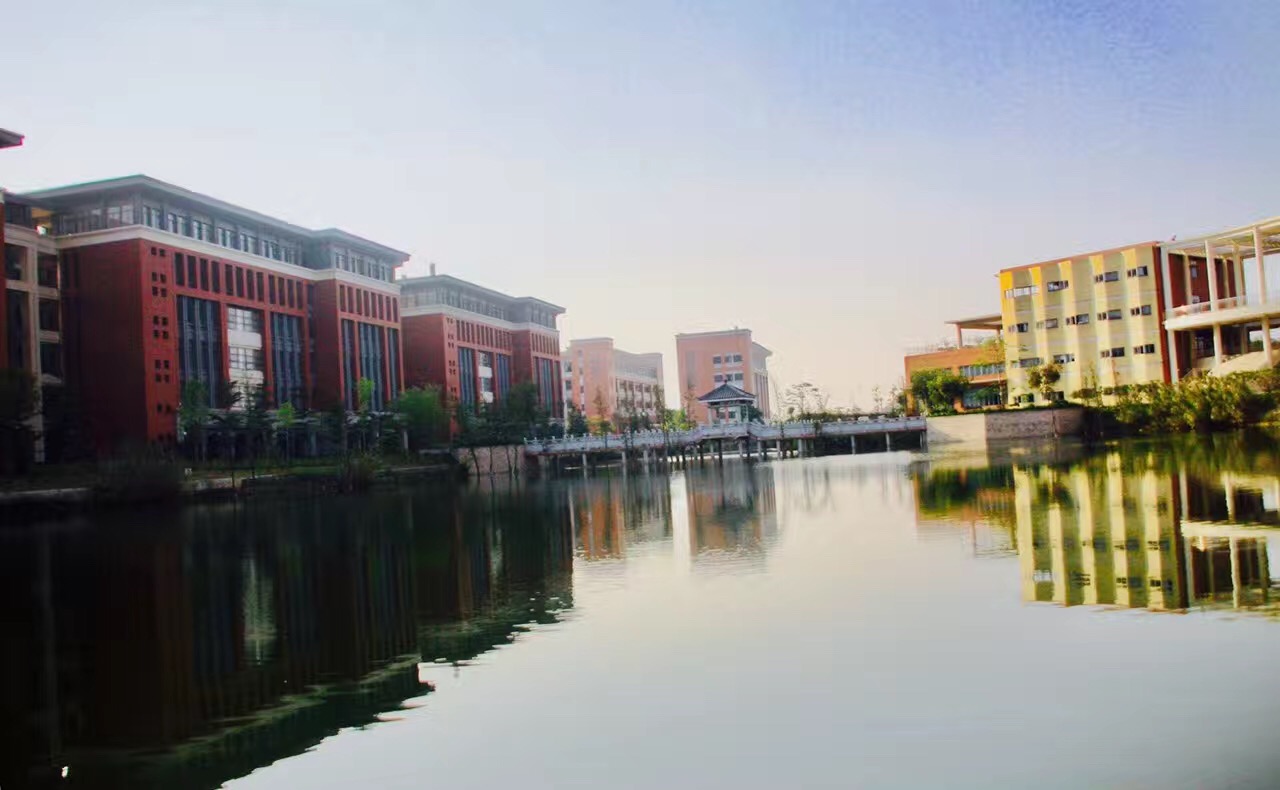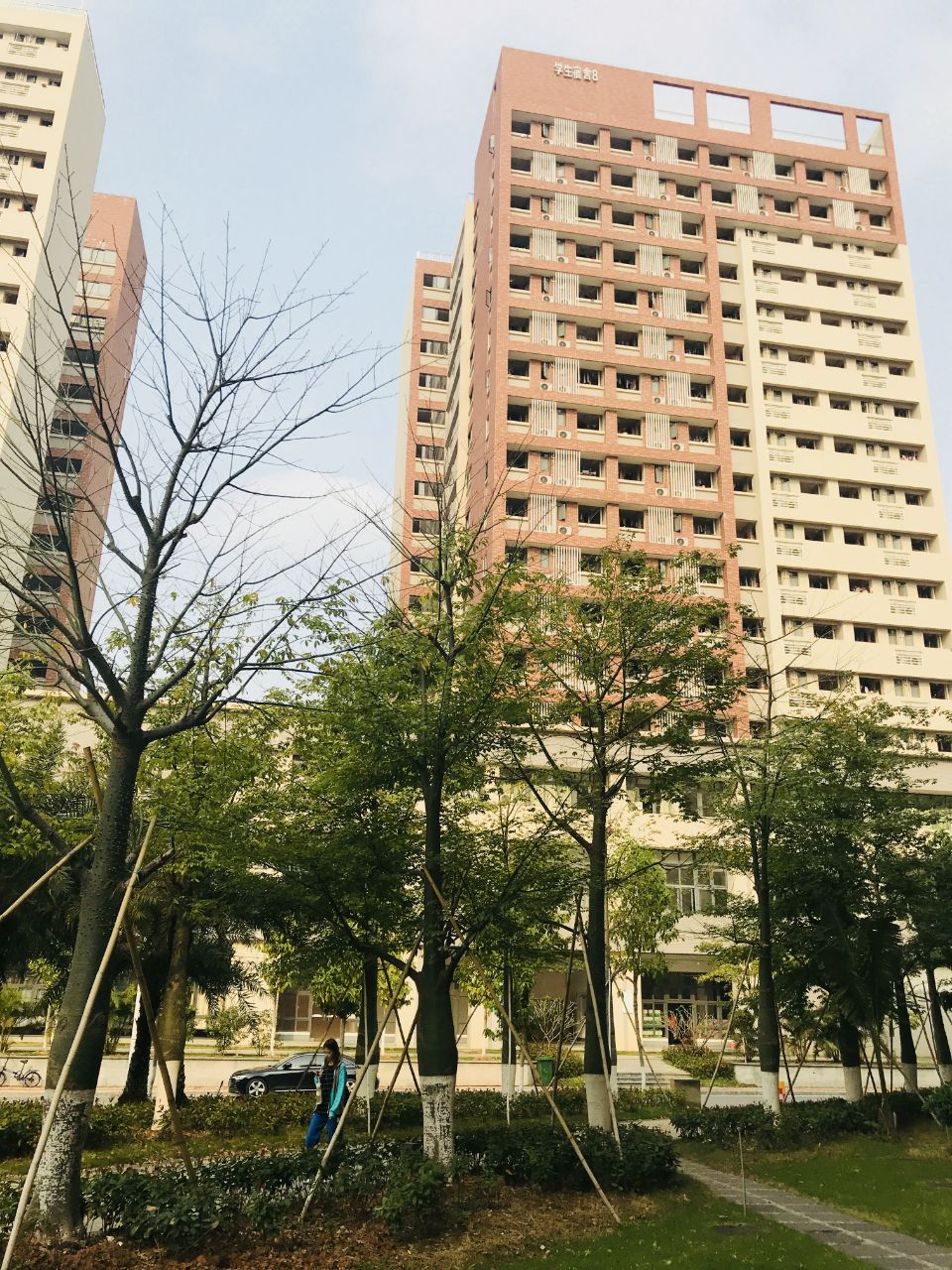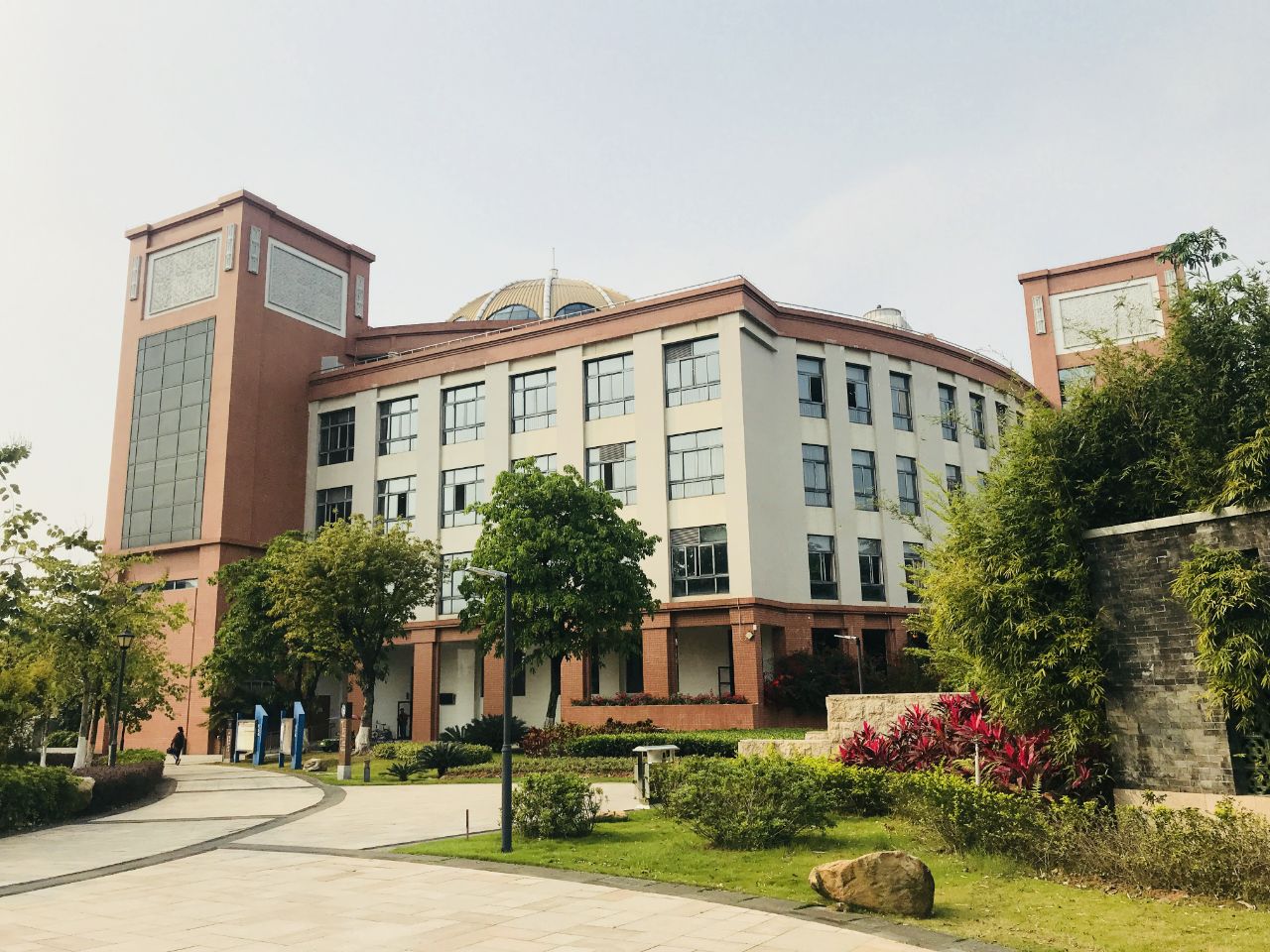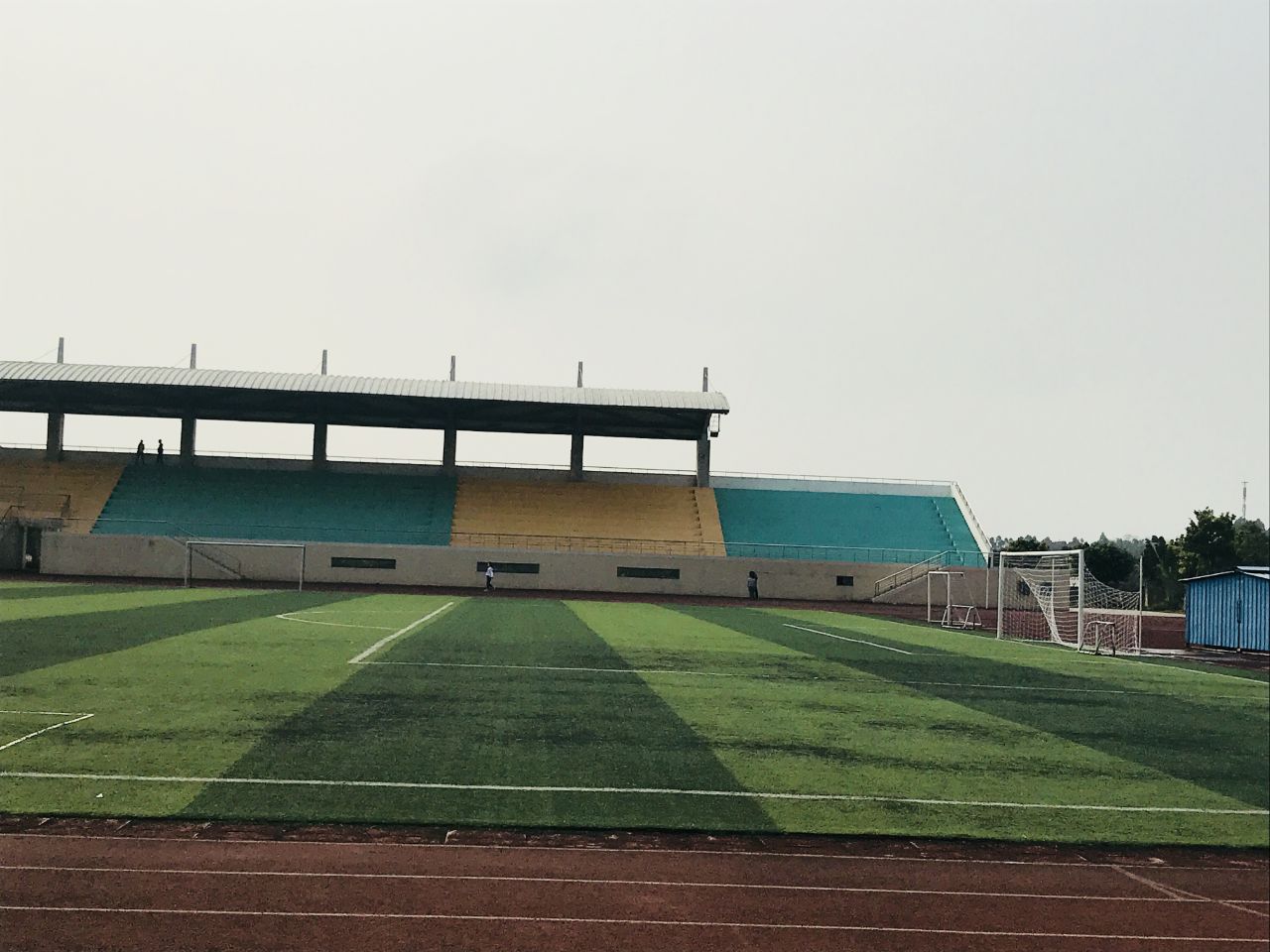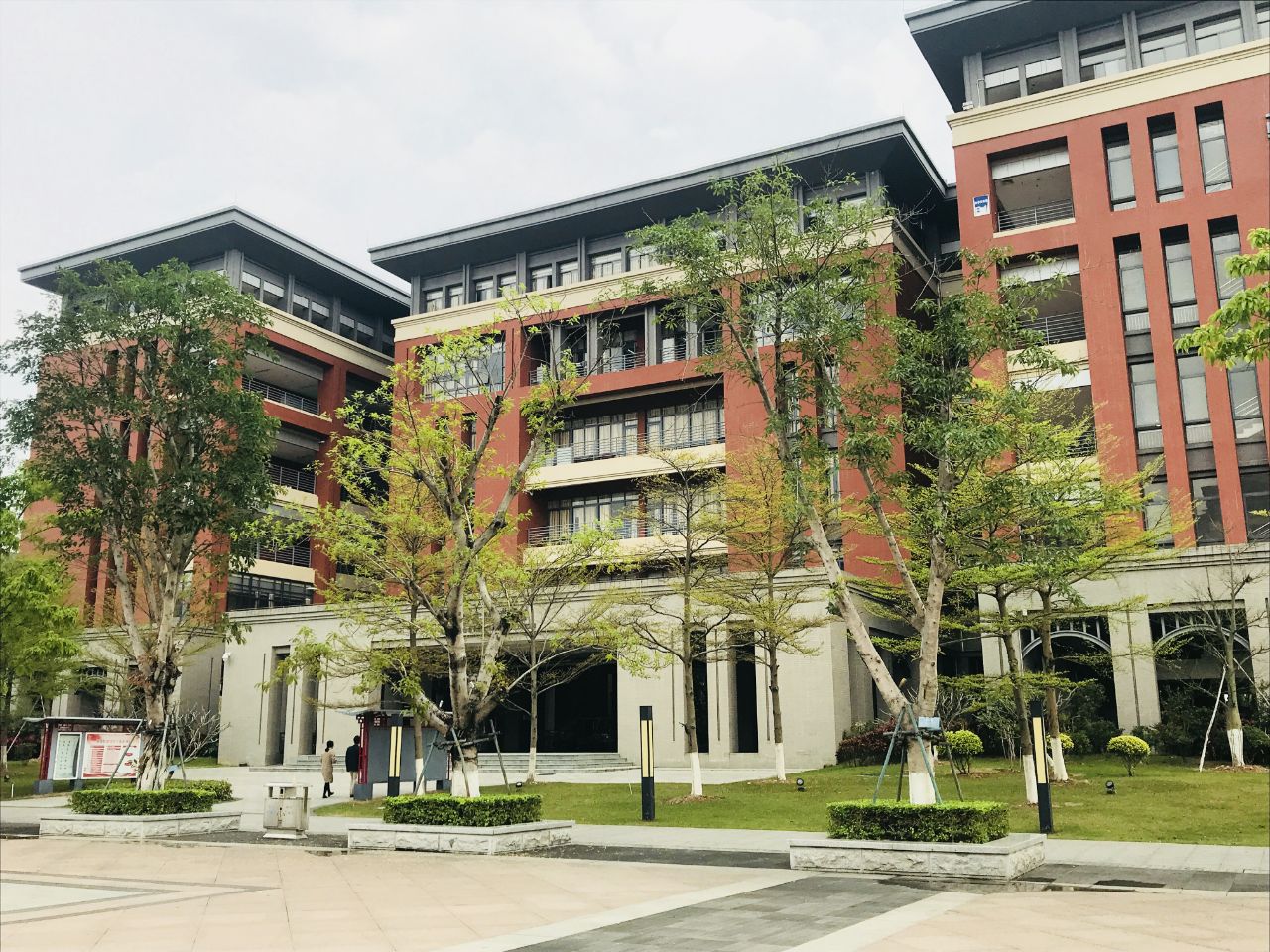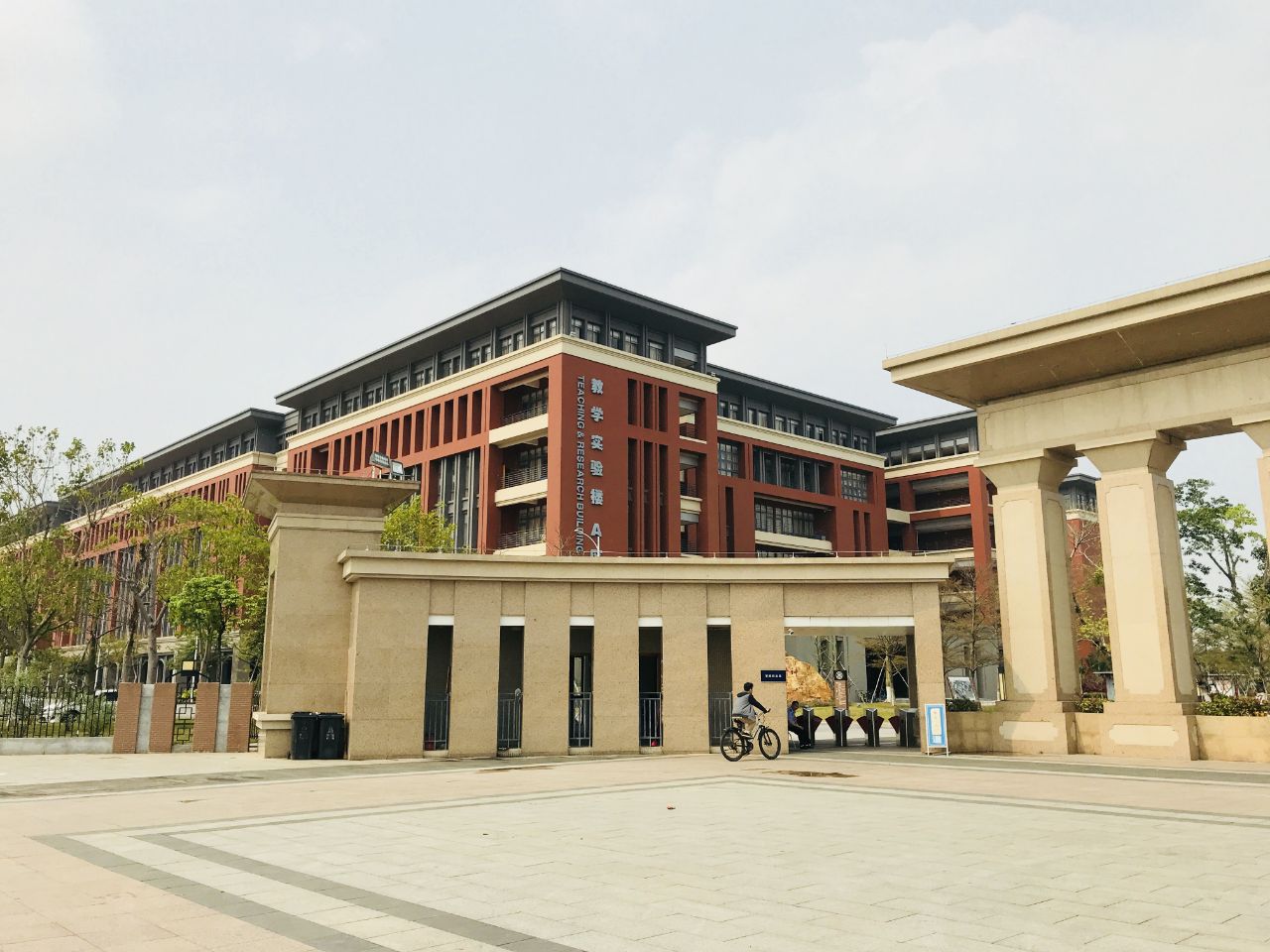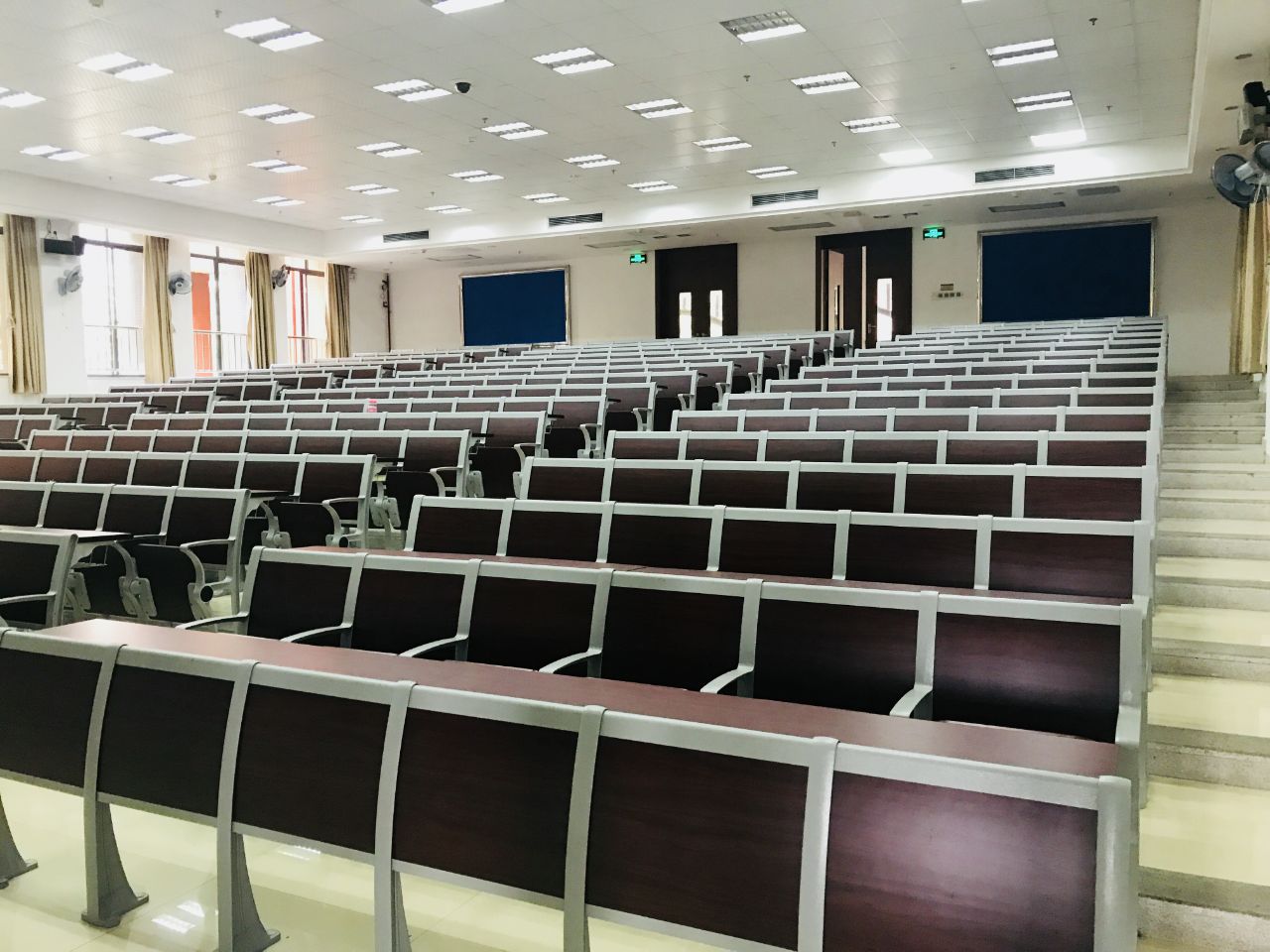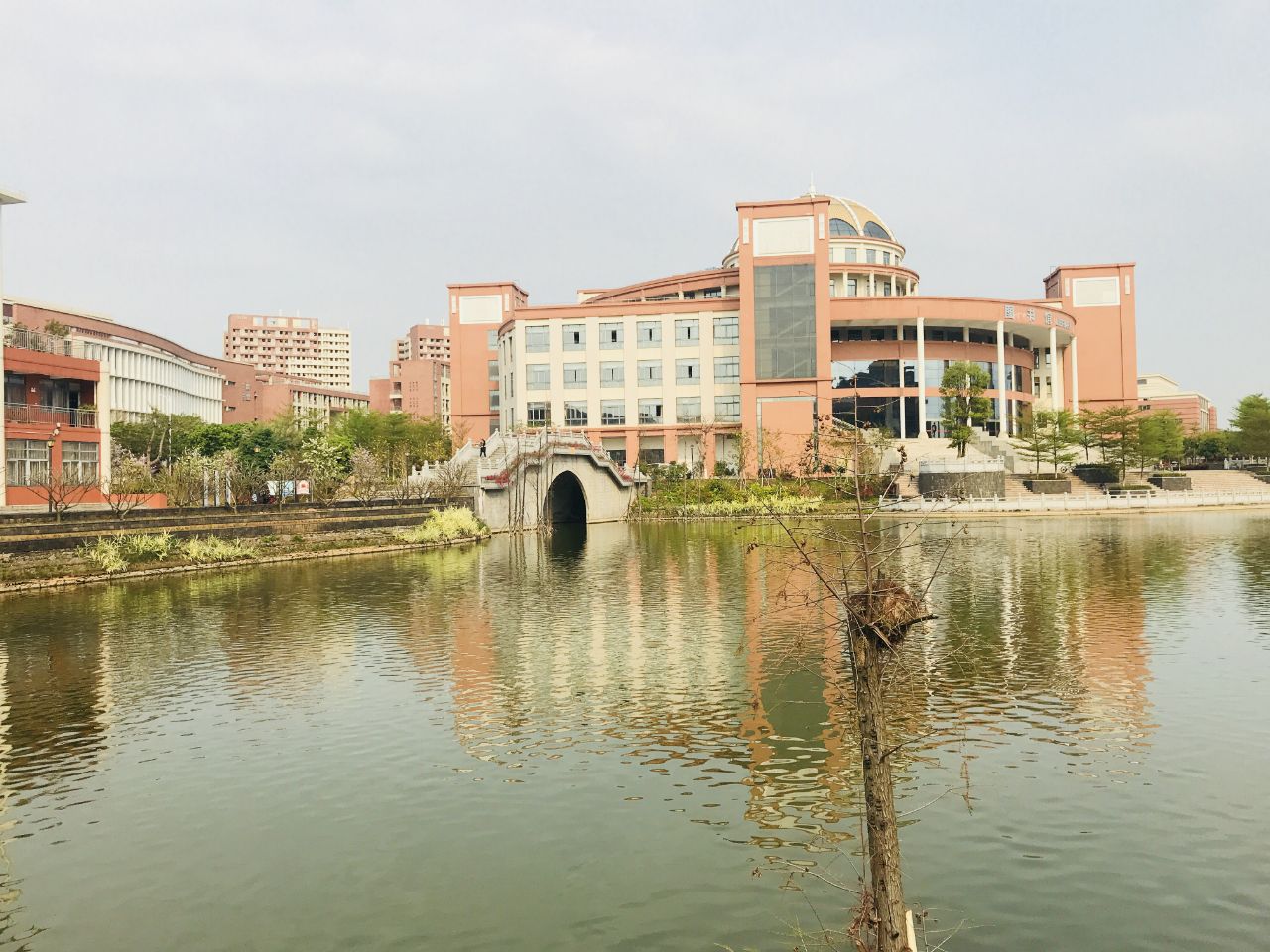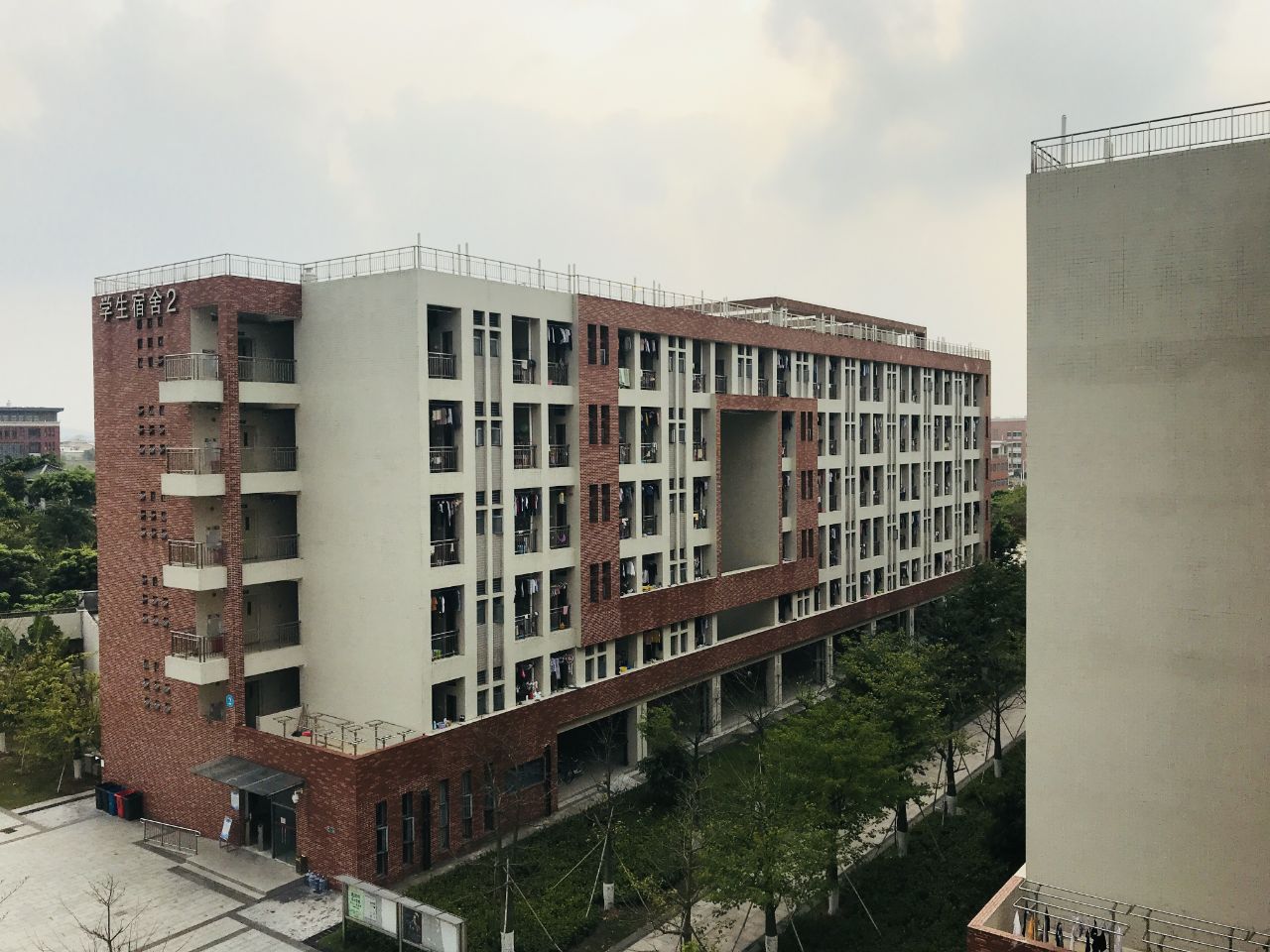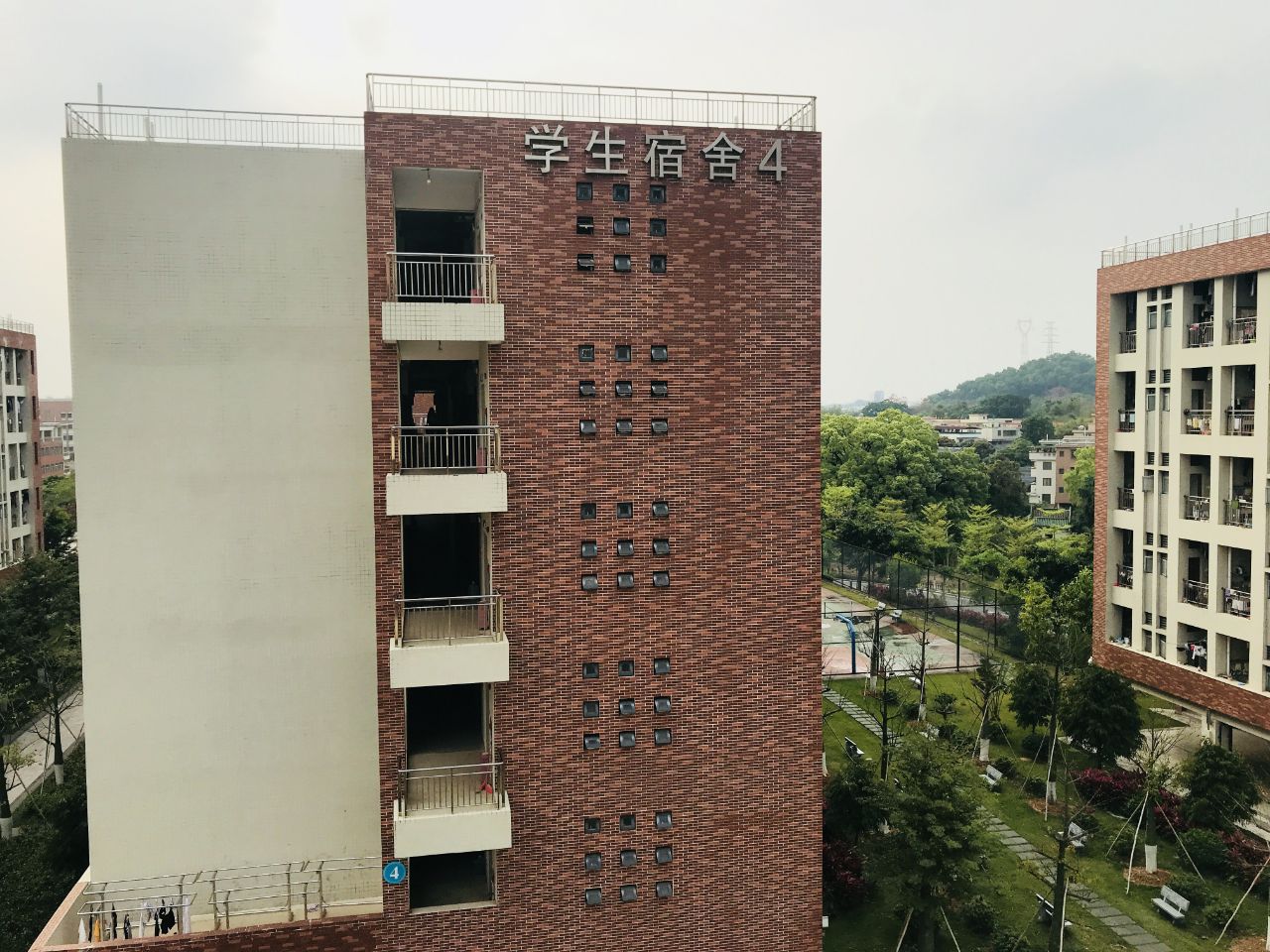 INTRODUCTION
Guangzhou Medical University (GMU) is a full-time medical University, founded in 1958, situated near the Liuhua Lake Park in the center of Guangzhou. Guangzhou Medical University is one of the medical schools, which was qualified by MOE to recruit international MBBS students in English medium, in order to impart quality medical education such as course duration, internship, course curriculum, teachers' qualification, admission criteria, etc.MBBS (Bachelor of Medicine and Bachelor of Surgery), is the primary medical qualification to practice medicine in any country. It has a good number of well-experienced teachers who have been educated abroad as well as the foreign experts. Course duration for MBBS in English medium is 6 years which includes the one-year internship in the affiliated hospitals of Guangzhou Medical University.
Guangzhou Medical University has four campuses. The Main Campus is located in Dongfeng Xi Road and the other three campuses respectively located in Longdong, Haizhu, and Jianggao. There are School of Basic Science, School of Health Management, School of Public Health, Nursing School, Graduate School, School of Continuing Education, as well as three clinical schools combined with affiliated hospitals in GMU.
Programs at Guangzhou Medical University are Clinical medicine, medical examination, medical imaging, Nursing, anesthesiology, dermatology, preventive medicine, pharmacy, therapeutic recreation, public service administration (PSA), biomedical engineering, psychotechnics, biotechnology, Clinical discipline of Chinese and Western integrative medicine, law, statistics, information management and system, marketing management, food quality inspection.