New Year Celebrations at Ceeco International Bengaluru
CEECO International Bengaluru celebrated its first new year at the office on 1st January 2022. In a simple yet grand style, the Fresh & Excited New Talent joining the team celebrated and Welcomed the New Year 2022.
In our beautifully decorated office where we held our Pooja and Prayer to the Gods, the celebrations began with Great Expectations and Big Dreams for the New Year. The Managing Director cut a beautiful and delicious Black Forest Cake at the event, which was accompanied by chilled beverages and snacks. Having celebrated the joyous new year, the team resolved to celebrate the next one in a grand manner with even more team members.
We wish you all a very happy and prosperous New Year, 2022 !!!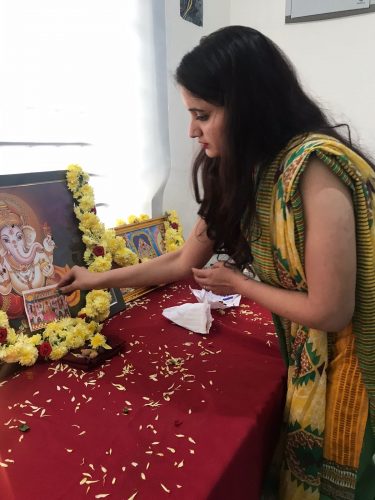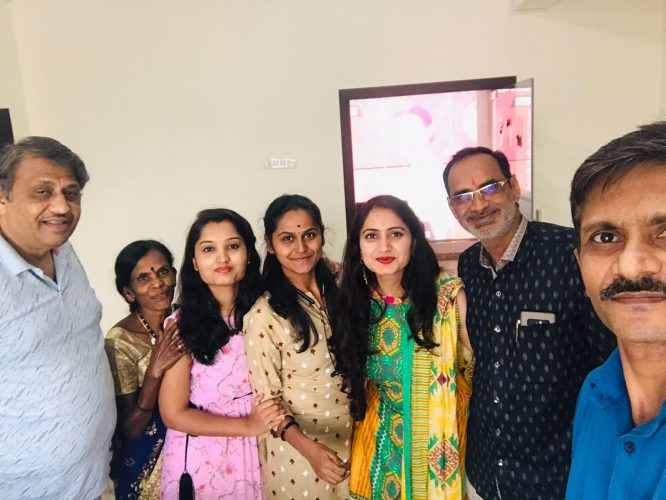 Team Group Photo